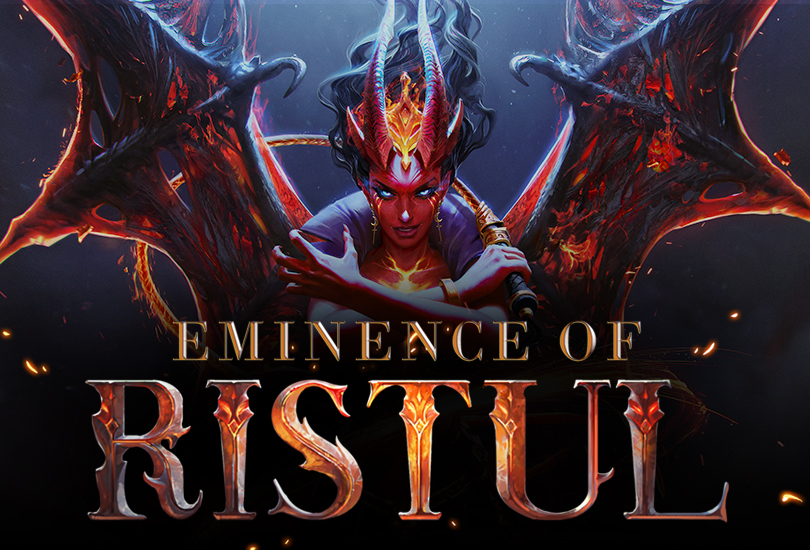 After so long exploring the playground of the mortal realm, Akasha returns now to the dangerous Court of Ristul, where fiendish new plans are set to begin. Celebrate her rise to power with the all-new Eminence of Ristul Arcana bundle, available now in The International Battle Pass.
This Arcana bundle includes a new model and base items, new animations, custom Sonic Wave and Blink, custom deny effect, ambient effects, a special whip melee attack animation for targets in close range, a Sonic Wave pain meter, and over 500 new Arcana-exclusive voice lines. Torment 1000 heroes with Sonic Wave in your victories to unlock the Royal Decree alternate style.
Make way for your queen over at the Eminence of Ristul update page.