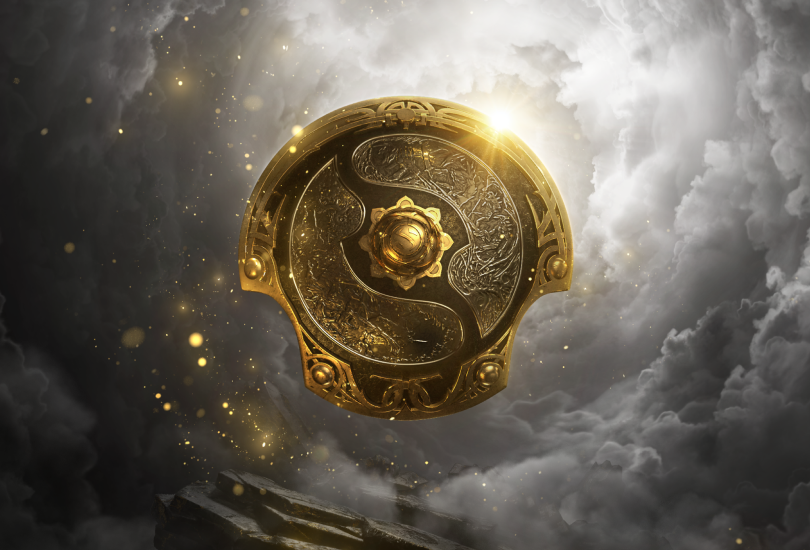 The International Battle Pass has arrived, ready to fill your summer with the epic trappings of Dota and unveil an overflowing vault of seasonal features, effects, and extraordinary rewards. Check out the full Battle Pass website to dive into everything in store.
You'll be able to create Guilds and undertake group assignments; face a new daily dose of competitive Dota in the Battle Gauntlet; and eliminate specific enemy heroes for special Bounty Killing bonuses. With prizes awaiting you on the rewards line like a custom terrain; two hero-bending Pudge and Anti-Mage Personas; three new Arcana items for Wraith King, Queen of Pain, and Windranger; and so much more, the most-anticipated season in Dota has now begun.
Please note that Immortal items from The International 10 Battle Pass—including Ultra Rares—cannot be traded or marketed until The International 11 Battle Pass concludes. Until then, each item can be gifted once.
As for The International itself, we will continue to monitor the global situation and will announce new dates when we can be confident in our ability to deliver a safe and uncompromised tournament for the players and fans. As always, 25% of all Battle Pass sales will go directly to the prize pool of this event.