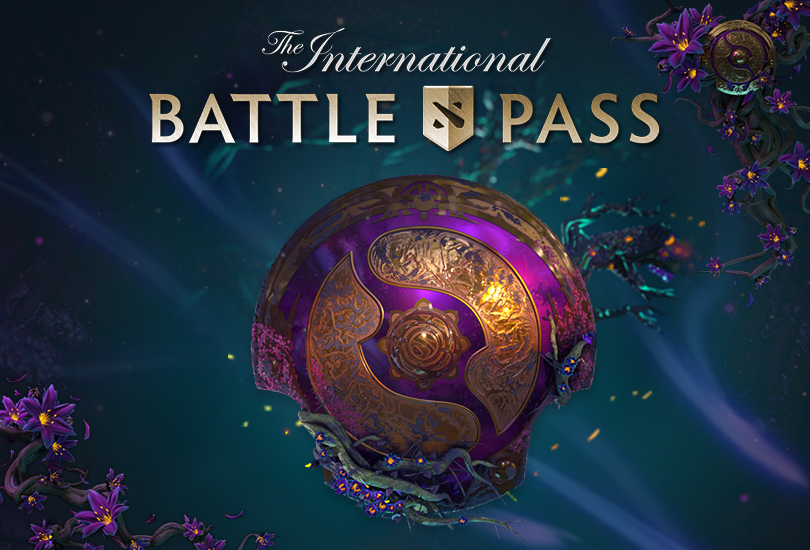 The International Battle Pass has arrived. Prepare to cut a path into the final months of the DPC season and discover an abundance of new and classic features—including a new game mode, living towers, consumables, a Coach's challenge, and of course a host of exclusive rewards. As is custom, 25% of all Battle Pass sales go directly to The International prize pool.
Raise your Battle Level by embarking upon the Jungle Expedition, facing the upcoming Wrath of the Mo'rokai custom game, and completing other challenges and Achievements to unlock increasing amounts of mythic rewards. You can even use Wagering Tokens to score extra Battle Points from your weekly games to help you on your way. With reward line items like the custom 'Overgrown Empire' terrain, evolving courier, 'Majesty of the Colossus' Tiny Prestige Item, 'Planetfall' Earthshaker Arcana, weaponless 'Axe Unleashed' item set, and so much more, the yearly call to adventure begins now.
Head over to The International 2019 Battle Pass page for more information on everything included in this year's tribute to the biggest Dota event of the year.
With only one round of Major and Minor tournaments remaining before we turn our eyes to Shanghai, the next gameplay patch will arrive after the conclusion of the final Major and Minor DPC Qualifiers starting soon.