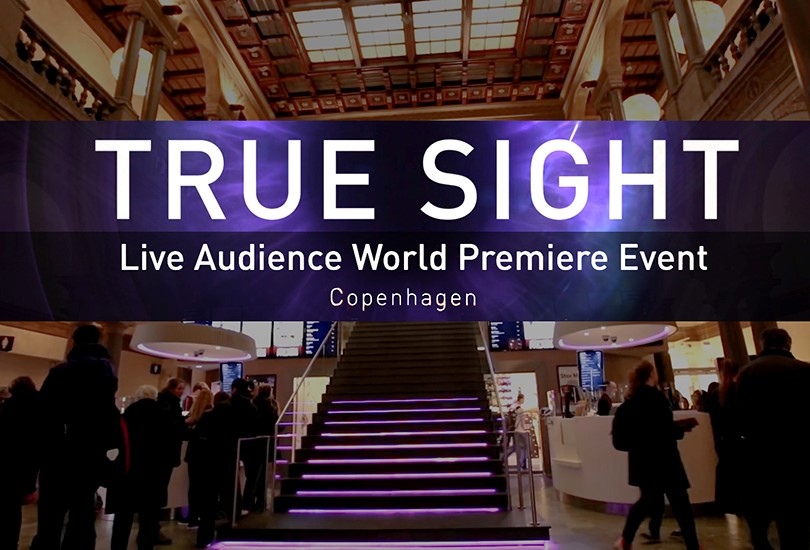 Join world champions OG and a sold-out crowd as they broadcast live from the Nordisk Film Cinema Palads in Copenhagen, Denmark for the world premiere of True Sight — The International 2018.
Tune in live on Tuesday, January 15 from 11:00am PST, with hosts Kaci and PyrionFlax, to journey behind the scenes of OG's epic five-game clash against PSG.LGD, to be followed by a live Q&A session with the audience and the champs themselves.
Last year, Dota fans around the world watched as history took place in Vancouver. Now it's time to look back and see exactly how the story unfolded.