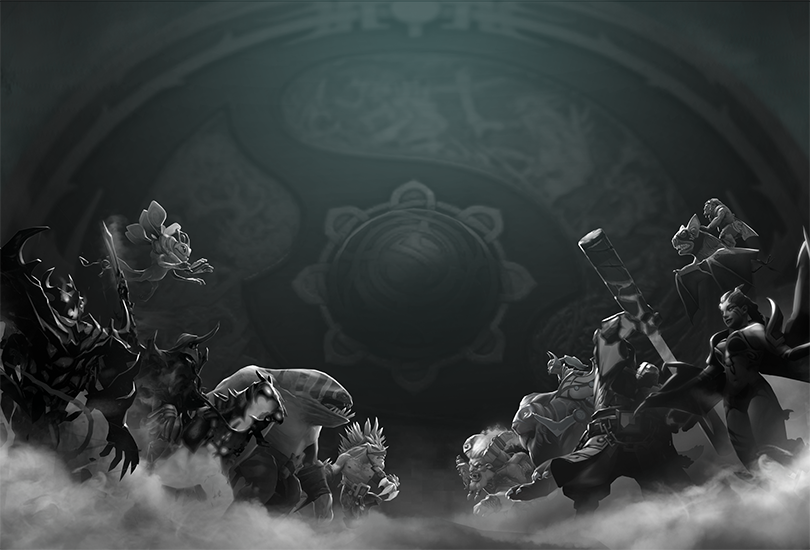 The new season of the Dota Pro Circuit is now underway. With the conclusion of the first Minor Championship, the first DPC points have already been awarded, and Tigers—as the last team standing in Stockholm—have earned the right to join the tournament roll in Kuala Lumpur at the opening Dota 2 Major Championship of this competitive season.
They round out a field of 16 competitors qualified from six regions who all seek to start the year off strong when The Kuala Lumpur Major kicks off on Friday, November 9 at 10:00 am Malaysia Time. With $1,000,000 USD and 15,000 DPC points up for grabs, teams have a chance to show their fans and rivals alike what each can expect to find on the road to next year's championship showdown in Shanghai.
Fans around the world can catch all The Kuala Lumpur Major action in the Dota 2 client, on SteamTV, or on PGL's Twitch stream daily from November 9 through Sunday, November 18, and fans in Malaysia are welcome to join in live at Axiata Arena from Friday, November 16 for the final three days of the event.
Once the next Major Champion is crowned, the 7.20 gameplay update will be released the following day on Monday, November 19th.