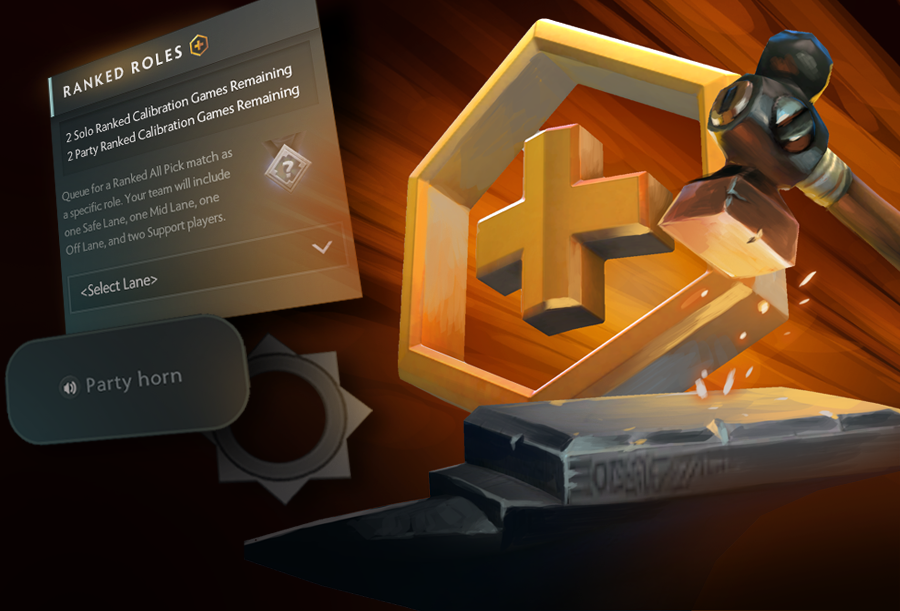 In the wake of the thrilling conclusion to The International and the culmination of the Battle Pass season, today's update is focused on bringing some of that summer fun into the perks of Dota Plus.
Leading the way, the Ranked Roles matchmaking queue has been added to Dota Plus. To mark the occasion, we've added a welcome quest where players who win 5 times in the Ranked Roles queue will earn 5000 shards.
We've also moved In-Game Tipping into Dota Plus, letting you celebrate the joyous moments of battle by sending some free Shards an ally's or enemy's way in recognition of their contributions to the game.
Express yourself year-round with select Sound Effects, which are now unlockable with Shards. Once unlocked, you'll have access to these sounds while your Dota Plus membership is active.
Finally, as a special end-of-summer bonus, any Dota Plus member who plays 4 games this weekend can claim an extra 10,000 Shard reward.