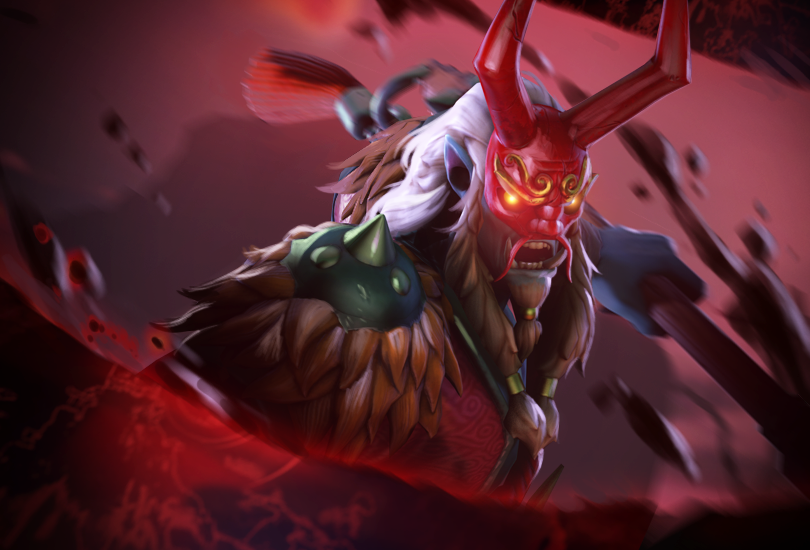 Today's update releases a new hero — Grimstroke — into the world.
Chosen to serve as an arcane guardian of his people, Grimstroke was instead responsible for their eternal corruption. Trapped in agony as inky revenants, his former kindred cast cruel shadows of what might have been. But the sacrifice infused Grimstroke with great power, and he considers it a price well paid.
Learn more about Grimstroke and his abilities here. Or just launch Dota 2 and try your own hand at wielding the master's brush.
Following Grimstroke's release, the next hero debut will come this winter when Mars strides onto the battlefield, ready for war.
Don't miss out on the thrilling conclusion of The International tomorrow, August 25th. Broadcast begins at 10:00am PDT, and you can tune in right here on Steam.tv.