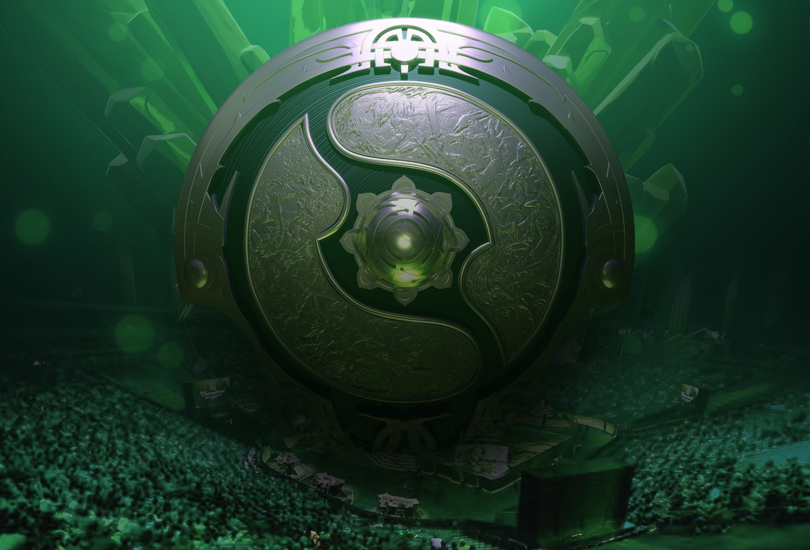 The International Group Stage is just five days away, and as we await the crowning event of the Dota 2 competitive season, it's time to check in on some of the final details for those watching the event.
Tournament News
As always, you can check out your in-game Compendium for a complete list of Casters and Talent for this year's event. While you're there, don't forget to fill out your predictions for hero picks, team results, player performance, and tournament meta. Predictions lock before the start of Group Stage play.
Today we've also launched the official tournament website for The International 2018, your hub for keeping up with the day-to-day of tournament proceedings. As the Group Stage and Main Event progress, you'll be able to see updated standings and new social media content posted each day from Vancouver.
Group Stage: August 15th – August 18th, 2018 – Like last year, two best-of-two groups of nine teams. Top four teams in each group advance to Upper Bracket, five – eight advance to Lower Bracket, bottom in each group is eliminated.
Main Event: August 20th – August 25th, 2018 – As before, 16 teams battle through a best-of-three double elimination playoff. Lower bracket first round is best-of-one, Grand Finals are best-of-five.
Media
Eighteen teams from around the world have earned a place in Vancouver for the final test of the Dota competitive season. Look back on their journeys to the tournament with The International Lowdown videos. Multiple videos are already available with more coming each day as we approach Group Stage. Once the tournament begins, check in on what's happening both on stage and behind the scenes on our media page, which features all content from our Youtube Channel, Twitter feed, and Instagram.
Newcomer Stream
Help friends interested in learning more about Dota understand the tournament flow by sending them to the Newcomer Stream. They'll be able to watch the main broadcast enhanced with contextual overlays that call out information helpful for understanding the intricate world of Dota during the biggest event of the season.
Pubstomps
There's no better way to enjoy Dota than watching The International with friends. But not every fan can make the journey to Vancouver to witness the tournament in person. To help people around the world connect with each other for their own celebratory Dota events, we've once again partnered with Barcraft United to facilitate Pubstomp administration. Just visit the Barcraft landing page to find a Pubstomp in your area.