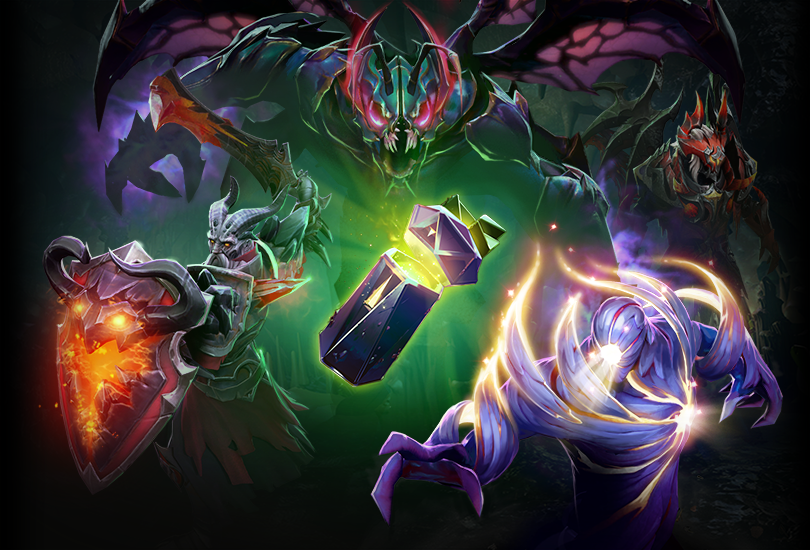 Unable to be contained by a single treasure, the International 2018 Collector's Cache expands this year's collection with the arrival of Cache Volume II.
Available exclusively to Battle Pass owners for $1.99, and brimming with another eleven new item sets—and three rare sets—Volume II of the Collector's Cache digs even deeper to find new looks for a wide range of heroes.
Unboxing eleven of these treasures automatically grants you 21 Battle Levels. As always, the chances for a rare drop increase with each treasure you open, and each purchase contributes directly to The International prize pool.
As with the previous Cache, this treasure is only available for sale until The International concludes, and the items inside are exclusive and cannot be purchased elsewhere. Each set can, however, be gifted once or recycled for 2,000 Battle Points, and the Ultra Rare is marketable.