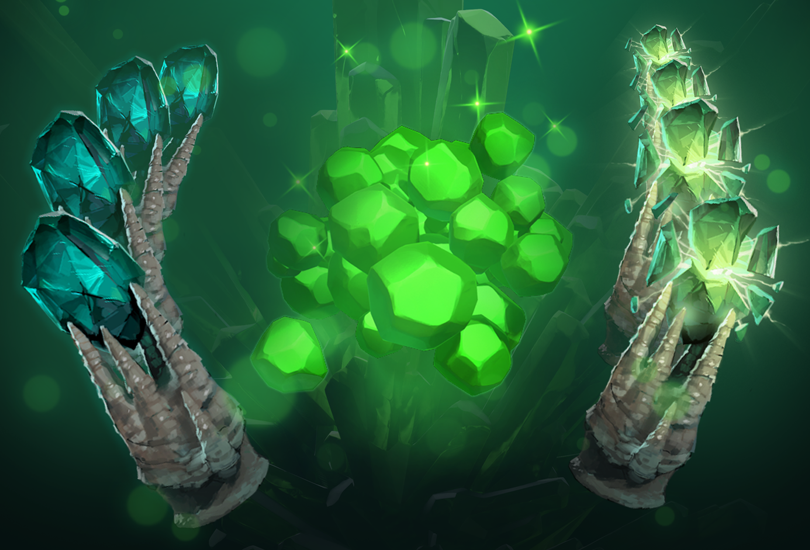 Dig into the biggest haul of levels and treasures of the season with the Battle Level Bundle, available for a limited time only. From now until the morning of Monday, July 2, Battle Pass customers can purchase this discounted bundle containing 100 Battle Levels, 7x Immortal Treasure I, and 7x Immortal Treasure II for only $24.99.
Limited to one purchase per customer, this bundle offers 75% savings on the combined value of the levels and treasures, and will contribute 25% of each sale directly to The International 2018 prize pool.
With a hoard of exclusive items available only during this Battle Pass season—like the Emerald Abyss Terrain at level 160, custom Lane Creeps at level 190, Lion Prestige item at level 255, Chat Wheel bundle at level 392, Collector's Aegis at level 1000, Epic Caster Chat Wheel pack at level 1205, and much more—the Battle Level Bundle is just what you need to unearth the next stash of treasures and rewards before the season ends.