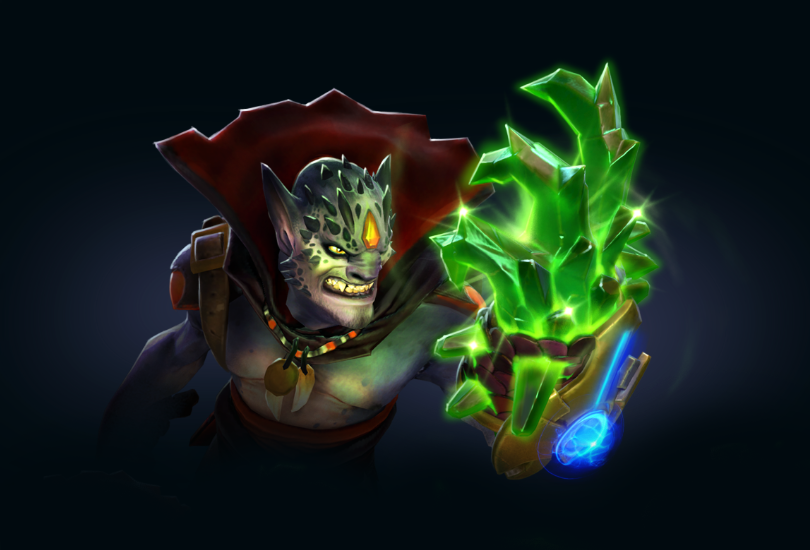 With today's update, the all-new 'Hell-Spar Anathema' Lion Prestige item is at last unearthed. Available to all Battle Pass owners who climb to Battle Level 255, this exclusive replacement for Lion's demonic left arm also includes a second style that can be unlocked by securing 50 high-damage Finger of Death kills where the victim has at least 350 health.
Featuring new animations and sounds for Lion's ultimate ability, the 'Hell-Spar Anathema' can only be obtained by increasing your Battle Pass to level 255 before the conclusion of The International, and will not be available to market or trade in the future. Battle Pass owners who've already piled up 255 Battle Levels can now claim this prize from the rewards line and get started unleashing hell's fury upon Lion's enemies.
In other Battle Pass news, fans are invited to join the composer of The International 2018 Music Pack in his recording studio for a special glimpse into the creative process behind the new in-game audio offerings recorded for this year's tournament.