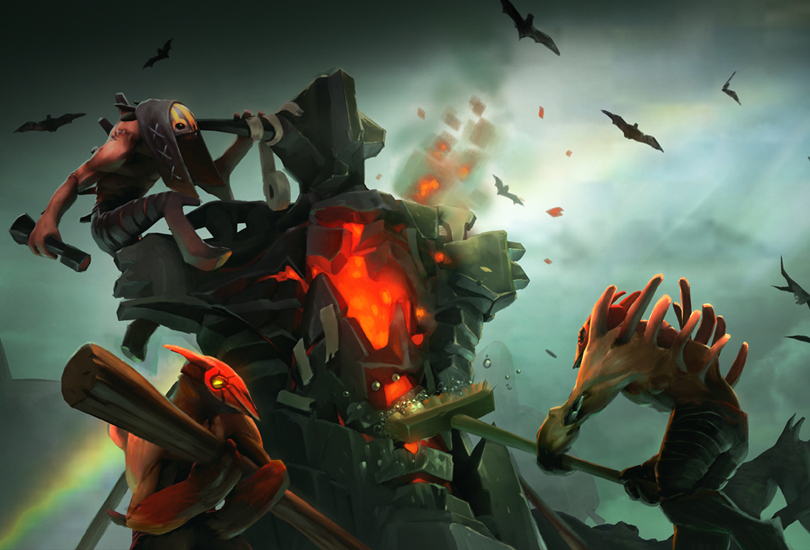 Though winter's breath still blows across the land, the vernal hopes of creep and hero alike are bolstered by today's Spring Cleaning 2018 update. Full of bug fixes and a variety of quality-of-life improvements, this update also includes some small gameplay changes.
Check out the Spring Cleaning update page for some feature highlights and a complete list of changes.
We've heard the community talking about the Battle Pass recently and we wanted to let you know that our attention is still on reworking the Battle Pass, however we aren't sure when it'll be ready just yet.