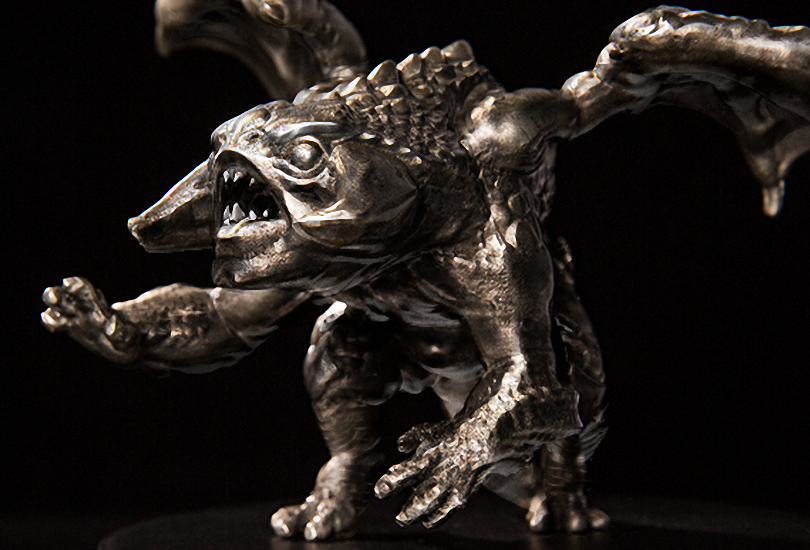 Announcing a new exclusive physical reward available to all Battle Pass owners who reach Battle Level 2000, the Collector's Baby Roshan statue! Additionally, as a way to show off your achievement in-game, all Level 2000 players will have a custom version of Roshan replace his default form.
To claim your 8.5cm x 9cm, nickel silver-finished Baby Roshan at Level 2000, please ensure that you have visited the Collector's Aegis registration site to provide your shipping and contact information for the Level 1000 Reward. You will need to use your Steam account credentials in order to access the site, and the same shipping information will be used to send both the Collector's Aegis and Collector's Baby Roshan.
If you have a Level 2000 Battle Pass and previously registered for this year's Level 1000 reward, you're already set.
Deliveries are limited to one statue per registered account and will begin this fall. Registration is required to receive your Baby Roshan, so make sure to sign up before August 25th. Once registration closes, enrolled players will be contacted with more information regarding shipment and customer support.
Please note that all communication regarding your shipment will be sent to the email address you provide during registration, so make sure to provide accurate shipping and contact information.
Like the in-game Aegis effect, the custom in-game Roshan will expire on May 1, 2018.