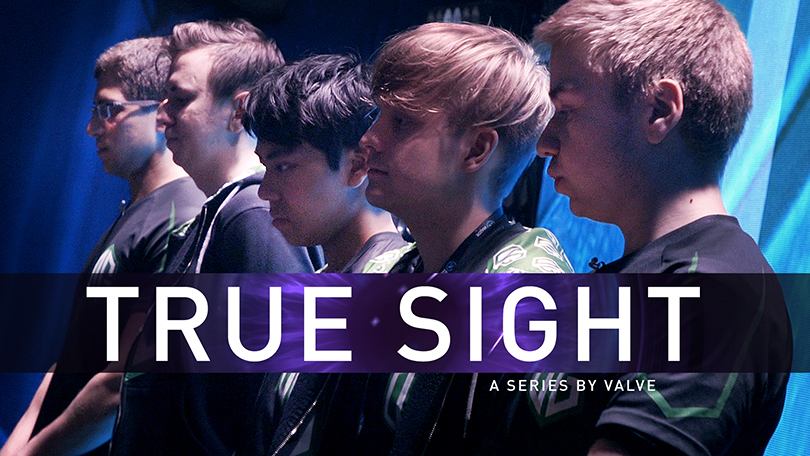 An all-new episode of True Sight is now available, and all fans are invited to venture backstage with Team OG and Virtus.pro as they battle through the best-of-five Grand Finals at The Kiev Major.
With a level of all-access coverage that follows the contenders all the way from the ready rooms directly into the tournament booths, you'll gain new insights into the battle of wits that occurs as two of the top teams in the world face the gamesmanship of the draft, endure the ebb and flow of the fight for the Ancients, and regroup with coaches and teammates in the aftermath of both victory and defeat.
While you may already know who reigns supreme, as you witness the journey undertaken to seize the Mystic Staff, you'll see that not all has yet been revealed.