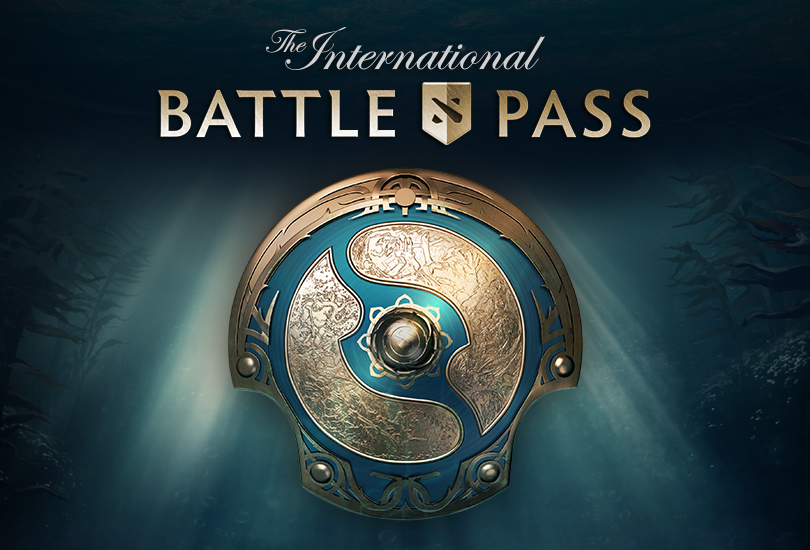 The International Battle Pass has arrived. With cargo holds brimming full of new and classic features, an all-new multiplayer campaign, and a host of exclusive rewards, this Battle Pass will leave you swimming in treasure as we sail through The International season towards the biggest tournament of the year. Plus, with 25% of all Battle Pass sales going directly to The International 2017 prize pool, just where the final tally ends up depends on you.
Befitting the crown jewel of the Dota 2 championship circuit, The International Battle Pass boasts a haul of new Immortal Treasures to open, an infusion of new features, heaps of Level Rewards to earn, and even a Dark Reef terrain to explore. Indeed, for those who push their Battle Levels to the greatest heights, the gallery of rewards stretches nearly as far as the eye can see.
Check out The International 2017 Battle Pass website for more information, including details on Immortal Treasures, Queue Trivia, MMR Double Down, Chat Wheel Sounds, The International 2017 Compendium, and much more.