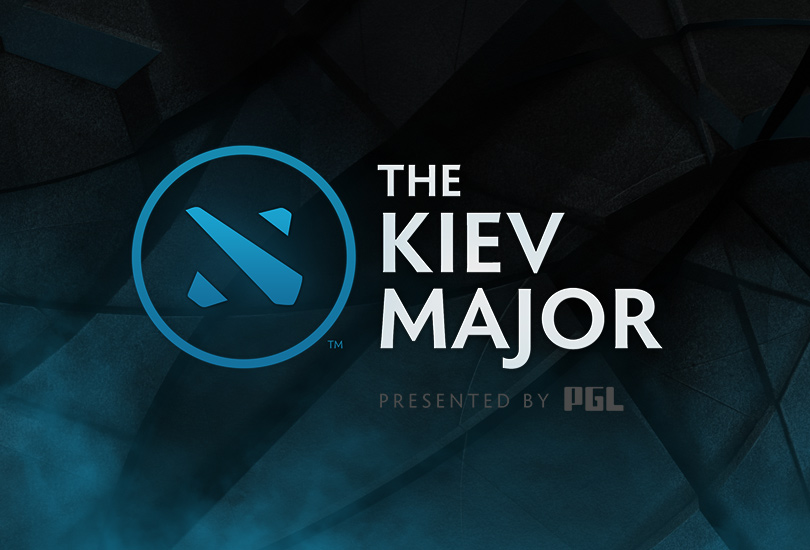 The Kiev Major kicks off competition in less than two weeks, with Swiss-style Group Stage play on April 24 – 25, and the single-elimination Main Event taking place April 27 – 30 at the National Palace of Arts in Kiev, Ukraine.
Head to the Compendium section of your Battle Pass to open your Player Cards and fill out your Fantasy Lineups, make your Tournament Predictions, and see the full roster of broadcast talent.
Once the Group Stage concludes, you'll also have the chance to fill out a Bracket Prediction for the Main Event. You'll need to decide: Will old favorites reign supreme, or can another group of upstarts wreak havoc on the main stage? The more accurate your predictions, the more Battle Points that await you.
We look forward to welcoming the teams, talent, and fans to Kiev for another showdown to determine who stands atop the best sixteen teams in the world.