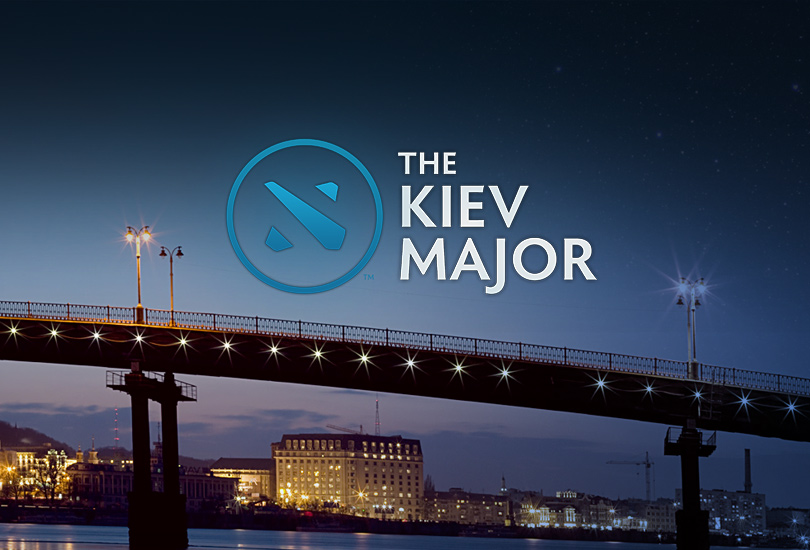 THE KIEV MAJOR
Final preparations for The Kiev Major are in full swing, and the Swiss-style Group Stage kicks off on Monday, April 24 at 9:00 a.m. EEST. Make sure to fill out your Tournament Predictions and set your Fantasy Lineup, and then tune in via the Dota 2 client or Twitch to watch the action unfold.
After Group Stage wraps up, the single-elimination Main Event will kick off on Thursday, April 27 at 10:00 a.m EEST from the National Palace of Arts in Kiev, with sixteen of the world's best Dota teams battling to capture the last Dota 2 Major Championship before The International in August.
THE INTERNATIONAL

Once a champion is crowned in Kiev to cap off the Winter season, the focus of the Dota community will turn towards The International and debates over who can walk away from this year's tournament as the undisputed best Dota team in the world.
As such, it's nearly time to unveil The International Battle Pass—once all immortals are sufficiently polished—and prepare for the annual celebration of top-tier Dota that draws fans, pros, and neophytes alike to KeyArena in Seattle.
This year, to distinguish the players who support The International and contribute directly to the tournament prize pool, all TI Battle Pass items will remain exclusive through next year's International. Items that you earn can each be gifted once, and players who unlock Ultra Rare items will still be able to trade them as in the past.
For teams who would join the ranks of the year's top tournament, The International Regional Qualifiers will be held on June 26th – 29th to determine the final contenders who will meet in Seattle August 7 – 12 for a chance at ultimate victory.
TODAY'S UPDATE

Today's update includes the addition of a Stats section to every hero's About tab. Now you can easily see details on each hero's Attributes and level gains; their base attack, defense, and mobility stats; and base health/mana pools and regeneration.
We've also updated the report-granting mechanism to scale directly with the number of games played, fixed the Player Conduct Summary not showing recent commends, and changed report functionality so enemy players can now only be reported for communication abuse.
There are also some performance improvements to help during teamfights on various low-end hardware configurations, and a fix has been added to stop calculating player XPM once they reach level 25.