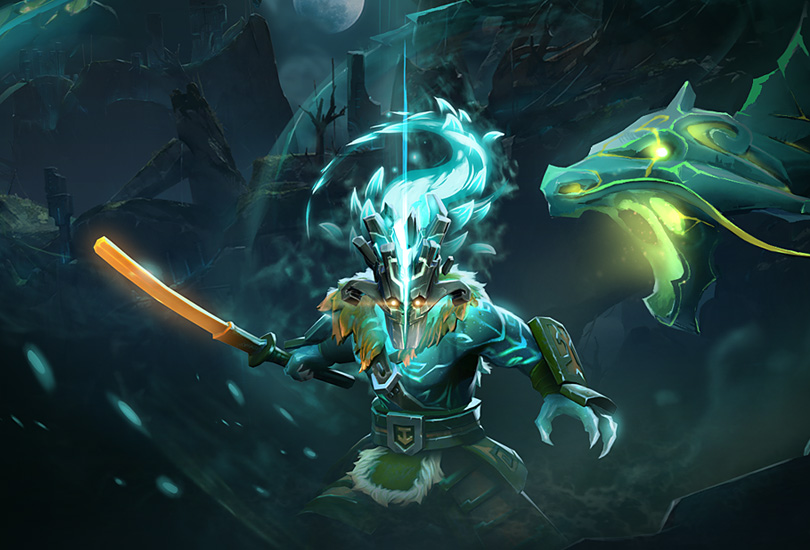 Today, the mask is unveiled. Juggernaut's Arcana is now available. Featuring a custom Dragon Spirit ancestor and all-new animations and effects, the Bladeform Legacy marks a new chapter for the wandering warrior from the Isle of Masks.
In patch news, this release includes a new Captains Mode interface, a redesigned model for Jakiro, the 7.03 gameplay update, and various improvements to game performance. Head over to The Bladeform Legacy Update page for more information on all of the changes.
To celebrate today's update, this weekend's Battle Cup is free to all players. You don't need an entry ticket or a Battle Pass—just party up and join the queue by your local start time to answer the call to glory.