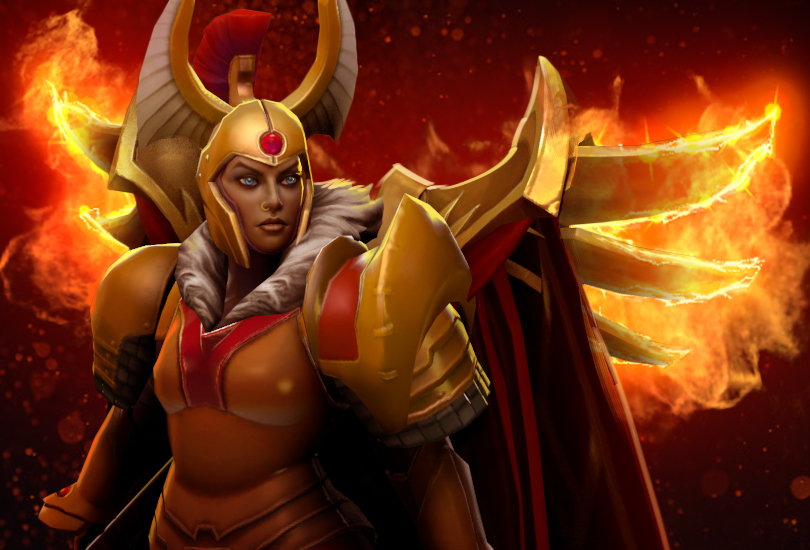 Today marks the release of the exclusive 'Legacy of the Fallen Legion' Legion Commander Prestige item and Quest Path, available to all Battle Pass owners with a Battle Level of 225 or higher. Players who complete the Quest Path will also receive an alternate style unlock for the Prestige item.
Plus, available to everyone, check in on the last exploits of the famed Bronze Legion in the all-new Dota 2 comic Tip of the Spear.
We have also released the 6.88b game update. Just follow the link to read up on the changes.