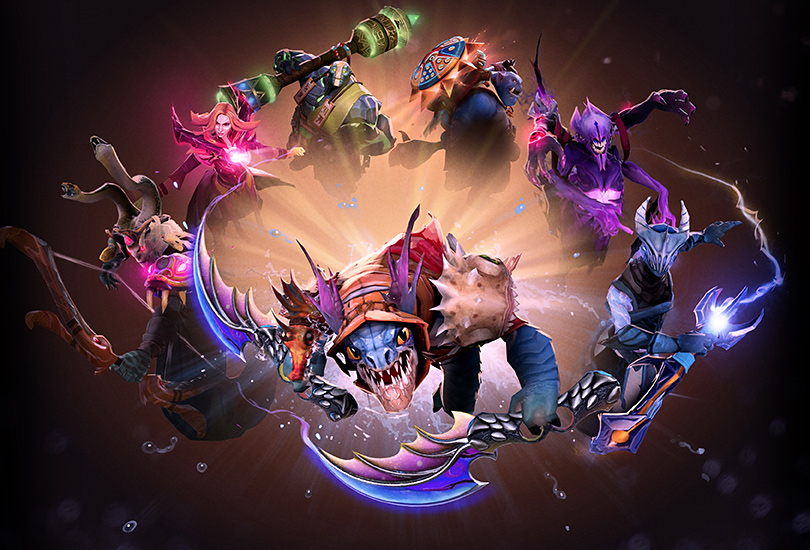 Immortal Treasure III is now ready to unbox, and includes items for Slark, Earth Spirit, Bane, Ogre Magi, Razor, Medusa, and Lina—as well as a rare chance to receive 50 bonus Battle Levels. All Battle Pass owners can find their unlocked treasure ready to open in the Armory.
As with treasures I & II, Immortal Treasure III features escalating odds, and each one opened increases your chances to receive the bonus rare Battle Points, very rare golden version of the Slark item, or ultra rare Lina item. Each available rare has its own independent escalating odds chance.
Check out the Battle Pass website for a preview of the items and custom spell effects contained in this new Immortal Treasure, or jump into your Armory to reveal your reward.
Those players who reach Battle Level 167 and beyond will also find additional Immortal Treasure III's waiting to help celebrate their Battle Pass accomplishments, so level up your Battle Pass before the conclusion of The International 2016 Grand Finals to increase your haul. 25% of all level sales will go directly to the tournament prize pool, which will soon surpass last year's record high of $18,429,613 to become the largest tournament payout in esports history.
To commemorate this new high-water mark, every Battle Pass owner will receive three Trust of the Benefactor treasure rewards in their Armory at the conclusion of The International Battle Pass season.
For a complete list of today's patch notes, please click here.