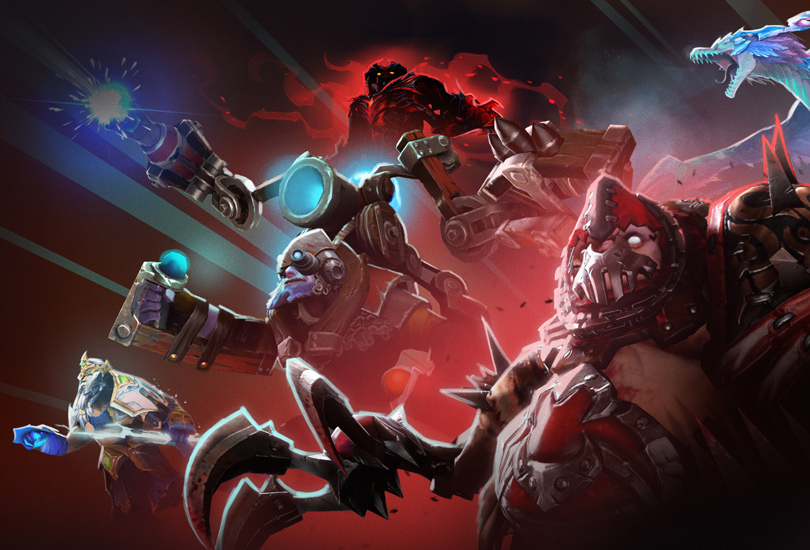 Available exclusively to Battle Pass owners for $1.99, The International 2016 Collector's Cache has arrived, and with it multiple community-created item sets for heroes previously unrepresented in the offerings of the Dota 2 Workshop.
With each purchase contributing directly to The International prize pool, this year's Collector's Cache contains 16 new sets—including the full set debuts for Arc Warden, Bane, Shadow Fiend, Tinker, Undying, Winter Wyvern, and Zeus—and also offers the chance to receive a Rare Skitterwing courier, Very Rare Pudge set, or Ultra Rare Hakobi and Tenneko courier. The more treasures you open the higher the chance the rare items will drop.
This treasure is only available for sale until The International concludes. As with last year's International Collector's Cache, the items in this treasure are exclusive and cannot be purchased elsewhere. Each set can, however, be gifted once, and the Ultra Rare is marketable.
Getting all of the non-rare items in the Collector's Cache will also net you 27 Battle Pass Levels earned through the treasure achievements. Additionally, each set in the Cache can be recycled for 2 Battle Pass Levels.
You can find the patch notes for other changes in this update here.