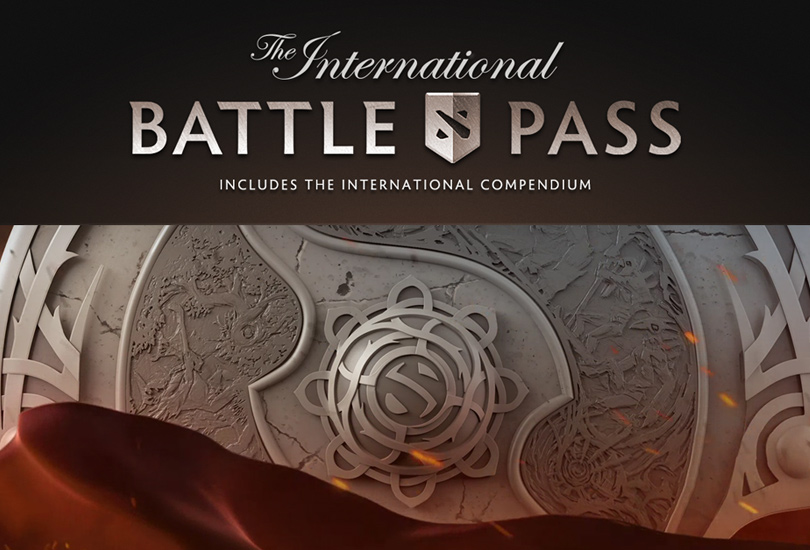 The International 2016 Battle Pass has arrived. Loaded full of objectives, features, and exclusive rewards, this Battle Pass celebrates the journey through The International season, and the Dota 2 community that makes it all possible.
Battle Pass owners can undertake in-game Quests, stake Wagering Tokens to score Battle Points, and pitch in on a series of Community Challenges, all while pushing your Battle Level along a path of rewards to unlock a digital trove of items. With an initial bundle of myriad items and Immortal Treasures to open, loads of Level Rewards to earn, and two different terrains to explore, the gallery of rewards is nearly endless.
Head over to The International 2016 Battle Pass page for more information, including details on the first Weekend Battle Cup, The International 2016 Compendium, a Peak MMR Challenge, The Manila Major Predictions, and much more. As in years past, 25% of all sales will go directly to The International 2016 prize pool.