After an eventful and competitive wintertide season, Dota 2 welcomes the advance of spring's renewal as this week's patch brings the release of the 6.87 gameplay update. With changes to Ranked All Pick, the addition of a minimap Scan ability, new items, and a host of other balance adjustments, there's a lot to explore in the 6.87 change log.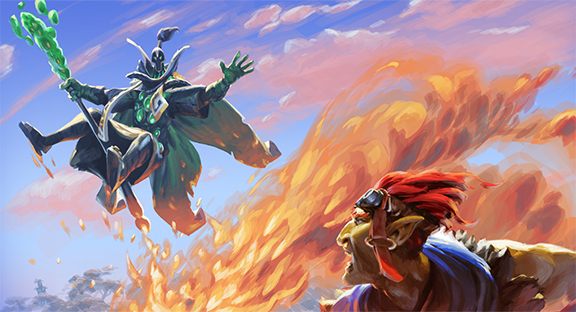 After reading through the patch notes, head over to the Test client to try the changes out before it hits the main client in a day or two.
Along with the update, this week will also see the start of The Manila Major Qualifiers, with Chinese Open Qualifiers hosted by ESL and the Americas, Southeast Asia and Europe Open Qualifiers hosted by Faceit running April 29th – May 2nd and Regional Qualifiers following May 3rd – 6th.