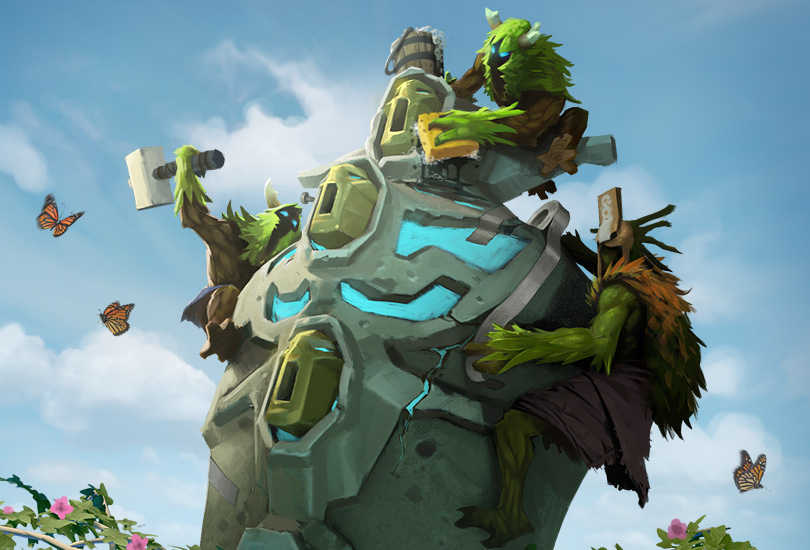 As the snows of winter recede and the river ice turns to slush, it's time to clear the lanes and climb the towers for Dota 2's vigorous yearly cleaning.
Featuring a variety of bug fixes and quality-of-life improvements, the Spring Cleaning 2016 update will arrive this week, bringing with it hero-specific ability bindings, camera control group hotkeys, Neutral Creep spawn box indicators, and much more.
Check out the update page for some highlights and a complete list of changes.