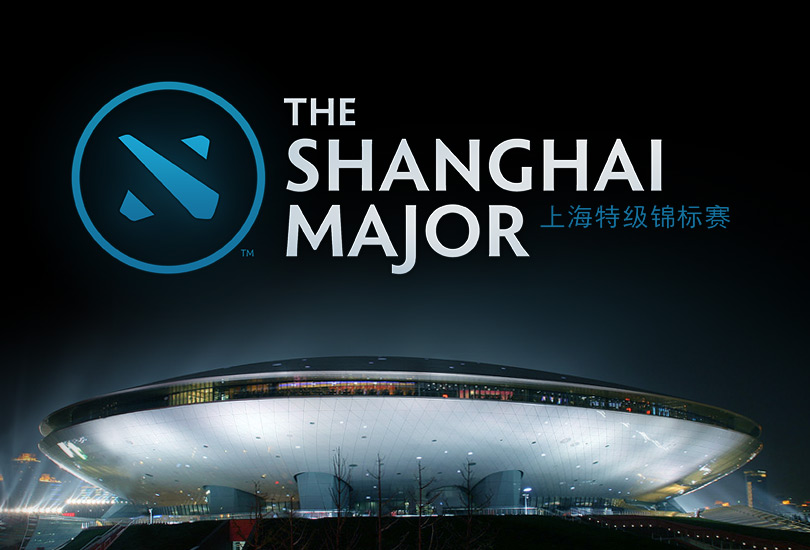 With the dust still settling after four days of intense Group Stage matches, The Shanghai Major Playoffs begin today. While the top two teams from each group have earned some breathing room and best-of-three matches, the bottom eight teams find themselves facing consecutive rounds of best-of-one elimination matches to stay alive in the tournament.
Each of these teams regroups with dreams of replicating the lower-bracket run that turned OG into Frankfurt Major Champions, but the strong performances of the top eight teams give no indication any will be obstacles easily overcome.
See how it all unfolds as the Upper Bracket Quarter Finals kick off with the reformed Alliance facing off against a determined Liquid on the main stage of Shanghai's Mercedes-Benz Arena at 10:00 AM SGT.