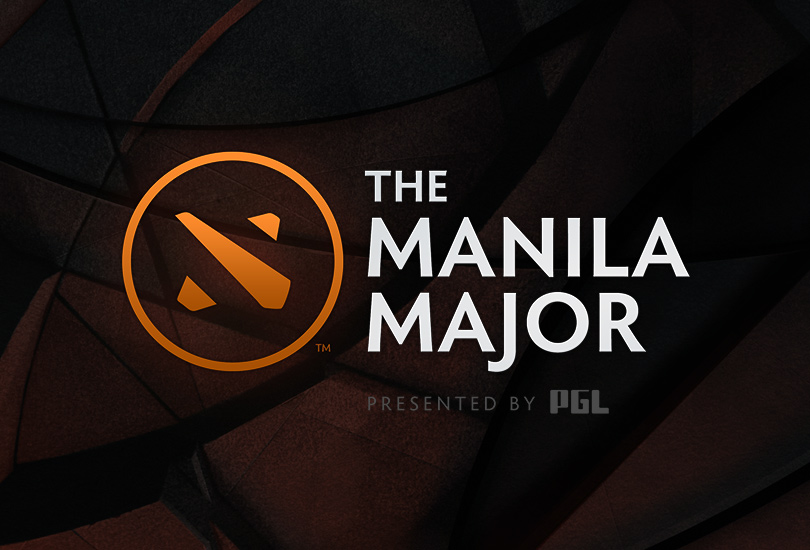 Tickets for The Manila Major—the third and final Major this season in advance of The International 2016—will go on sale Saturday, March 12 at 1PM SGT. This Major will be produced by PGL, with the main event to take place June 7 – 12 in the Mall of Asia Arena in Manila, Philippines. With three seating tiers available, pricing for event tickets will be ₱200/100/50 per day for the weekdays, and ₱400/200/100 per day for the weekend days.
With an eye towards The Manila Major Qualifiers, running May 3 – 6 with Open Qualifiers on April 29 – May 2, all teams must finalize roster changes by March 27. Rosters will remain locked from that date through completion of play at The International, making this the final opportunity for players and teams to choose their squads for the remainder of the competitive season.
Looking ahead to The International 2016, Regional Qualifiers will be held in the second half of June, right after conclusion of The Manila Major, with the Main Event set for early August in Seattle to determine which team will carry the Aegis of Champions into the next year.