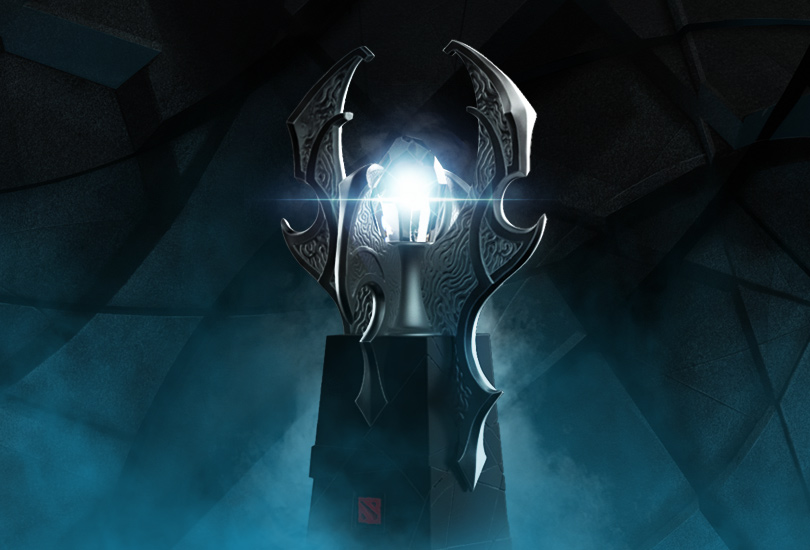 As the countdown to the Shanghai Major approaches the zero hour, teams and fans alike make final preparations for the start of Group Stage play. Kicking off February 25 at 9:00 AM SGT in Shanghai, each day of the Group Stage will feature four teams battling through a double-elimination bracket. The top two teams will move into the Upper Bracket of the main event while the bottom two teams will settle for seeds in the Lower Bracket. After the Group Stage has completed and the tournament brackets are set, play will resume on the main stage of Mercedes-Benz Arena on March 2, with a champion to be crowned March 6.
For Winter Battle Pass owners, all Shanghai Major Compendium Predictions must be locked in prior to the start of the Group Stage at 9:00 AM SGT, so make sure to finalize your choices to maximize your Battle Point potential and earn more level rewards if your predictions pay off.
All Shanghai Major matches can be viewed live in the Dota 2 client, via Steam Broadcasting, or on Twitch. Find the full schedule in your Compendium or here.
For fans tuning into the Dota 2 client to watch, you can now have your say in selecting the MVP of each match. Once you have witnessed an Ancient's destruction and completed spectating a live match or recent replay, you can vote for the Most Valuable Player on the in-client ballot. Cast your vote to see real-time voting stats compiled from all the other fans watching along.