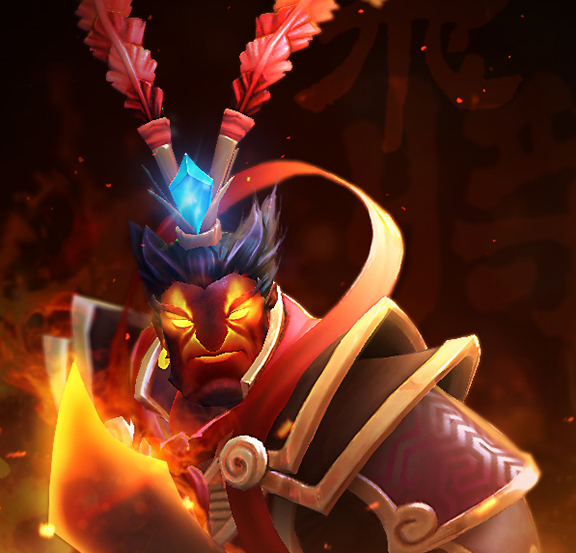 To celebrate New Bloom this year, a bonus Quest has been added to the Winter 2016 Battle Pass. Earn up to 7 Crimson Parcels by completing the Path of the Blossom, and open them to see what gifts await inside. By completing the final Quest in this path, you will unlock a new exclusive set for Ember Spirit. The Path of the Blossom is available for a limited time from February 5th to February 15th.
There have already been 2,500,000 quests completed along the Path of the Executioner. An alternate style of the Legacy of the Eldwurm Crest set for Dragon Knight is now available for anyone who completes the Path of the Executioner.
Also included in this update is a minor balance fix, click here to read the patch notes.