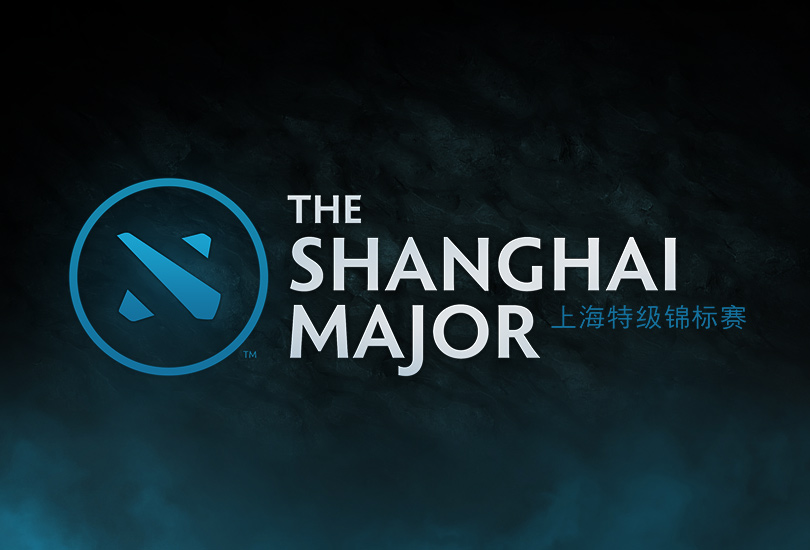 The Shanghai Major, the first Major tournament of 2016, will feature sixteen of the best teams in the world competing over five days in a double elimination tournament.
As with The Frankfurt Major, eight teams will be directly invited, and eight teams will come from the Regional Qualifiers. Each of the four Regional Qualifiers will feature ten teams, eight preselected plus the two winners of each region's Open Qualifiers that will occur between January 3rd and the 6th. If you haven't yet signed up and want to participate in the Open Qualifiers, you can still do it here.
A couple hours after this post, the direct invite teams who will be participating in the Shanghai Majors for a share of the $3 million dollar prize pool will be announced. They will be revealed one by one as soon as the countdown timer reaches zero.