The first Dota Major Championship is nearly upon us. The battle begins as sixteen of the world's best teams enter the Group Stage. You can follow all the action live in the Dota 2 client by visiting the new 'Featured Tournament' section. Check out real-time brackets as well as links to watch any matches you may have missed. Coverage is scheduled to begin around 10:00am CET (here's a helpful time zone converter).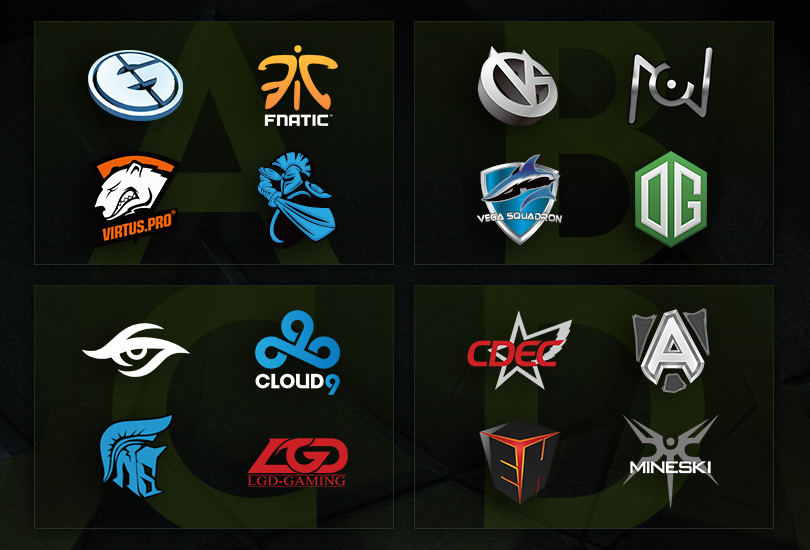 Our film team has put together a few short features for the event. The first follows CDEC's stunning run from Wild Card underdog to championship contender at The International while capturing the thoughts of some of the biggest names in the game as they prepare for the Frankfurt Major. In addition, we've just added all the player profile videos from TI5 to Steam.
Add this free app to get updated videos in the future directly onto your Steam account.