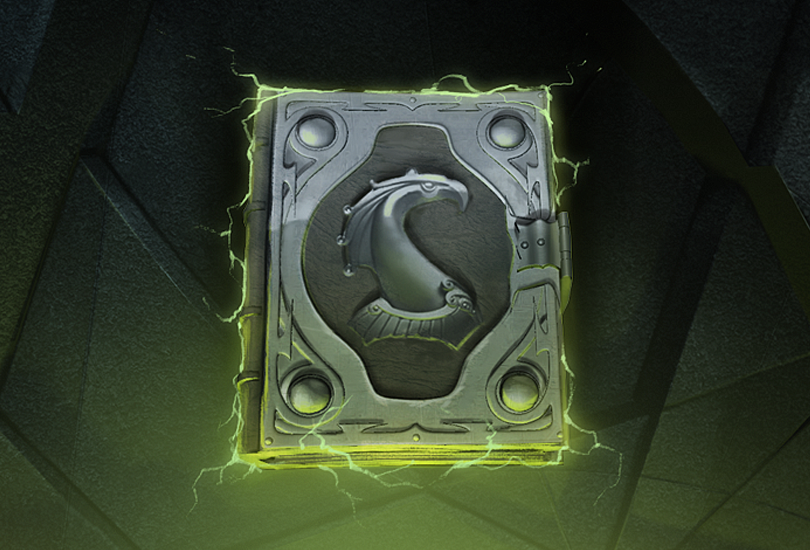 Today we are introducing The Fall Season 2015 Compendium. In addition to Challenges and Level Rewards, we have introduced a new Coin Wagering system. Players can wager their coins on the outcome of their match. Wagering members of the victorious team will each win a percentage of the Coin Pool based on the amount of their maximum wager compared to the rest of their team.
Compendium Coins can be earned by completing challenges, achievements, random drops, leveling up your Compendium, using Coin Boosters and recycling. You can redeem coins inside the Compendium for items, sets, or a treasure. The treasure contains exclusive new items that are divided into three tiers of rarity. In the Armory, you can use lower tier items to craft a higher tier reward.
Increase your Compendium Level to earn new couriers, treasures containing sets with unlockable ambient effects, an Artifact item for Tusk, new Cache treasures, and more. Check out the Fall Season Compendium website to learn more.
This all leads up to The Frankfurt Major, where sixteen teams will battle for a fixed $3,000,000 prize pool from November 16 through the 21st. Tickets to The Frankfurt Major Finals can be purchased here.
This update also contains various other fixes, read the patch notes.