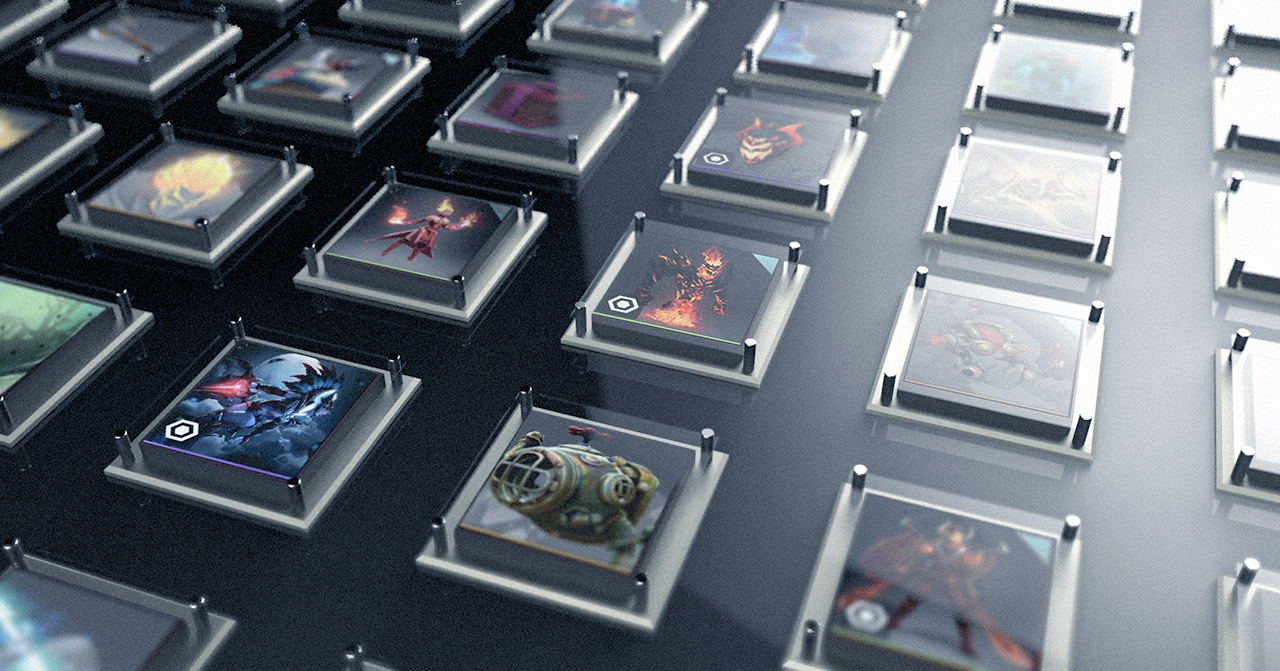 As part of today's update, we're releasing new features and improvements for item management and chat.
New to the Armory, the Collection view gives you a fully customizable space to easily arrange and organize your favorite items. With the help of a new filter to show items that aren't already in the Collection, you can design your Armory in the way you see fit. If you had a previous layout that you liked from the legacy interface, you'll be able to use a command to import that layout over. We've also added a new notification to the Armory to quickly see your most recently acquired items at a glance.
The new Item Details interface for customizing your items with gems has been enabled as well. You can access the Item Details panel by double-clicking on an item in the Armory. Additionally, the chat interface now allows you to share your party or lobby directly in any chat channel, making it easier for others to join you for a match.
A number of other important fixes are also included in this update, including many Arcana and Immortal visual fixes, as well as performance improvements. You can read the patch notes for the update here.