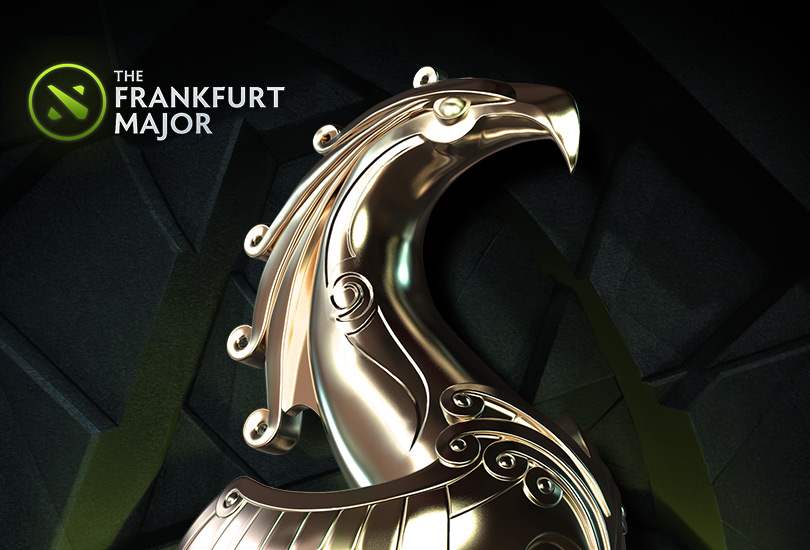 The Frankfurt Major will feature 16 teams competing over 6 days in a double elimination tournament, using the same format as main event at The International.
There will be 8 teams directly invited and 8 teams coming from the Regional Qualifiers. A total of 40 teams will be competing in the Regional Qualifiers next week, with 8 slots reserved to the winners of the Open Qualifiers.
Later today we will announce the direct invites that will be competing in Frankfurt for their share of the $3 million dollar prize pool. Invitations will be revealed one at a time once the countdown timer reaches zero.
Tickets to The Frankfurt Major Finals can be purchased here.