The Group Stage is over, the Wild Cards have been chosen and the team brackets are locked in place. All that's left is the main event itself starting this Monday and running throughout the week, where the best Dota 2 players in the world will compete for over a $17,000,000 prize pool.
For the past five days, 16 teams have been competing for bracket positions to see who goes head-to-head with who next week. Click the image below to see how things shook out.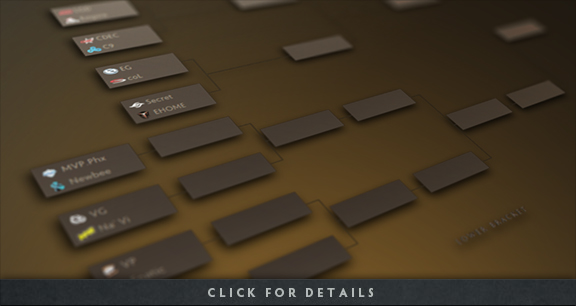 With the main event just days away, the teams will spend the weekend strategizing and, above all, practicing. Every team has a private practice area, stocked with NVIDIA GeForce GTX 980 Ti-powered systems and G-SYNC monitors provided by NVIDIA.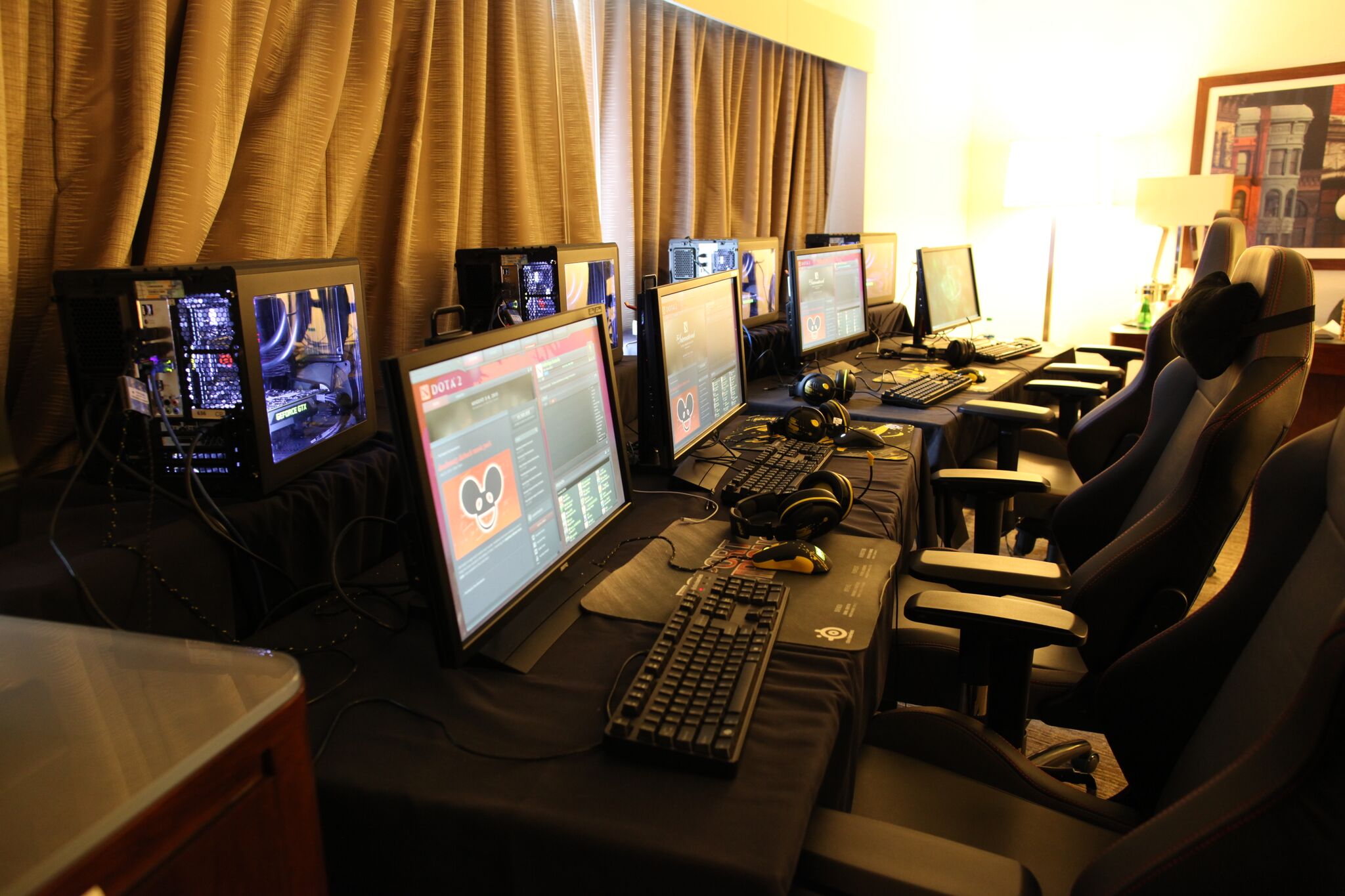 If you're just catching up with this year's International, be sure to check out Kaci Aitchison's interviews with some of this year's top players, as well as in-depth player profiles, at our Youtube channel. You can also follow our twitter and instagram feeds for constant updates throughout the event.
It's going to be an exciting week. We'll see you Monday for Day 1 of the main event.