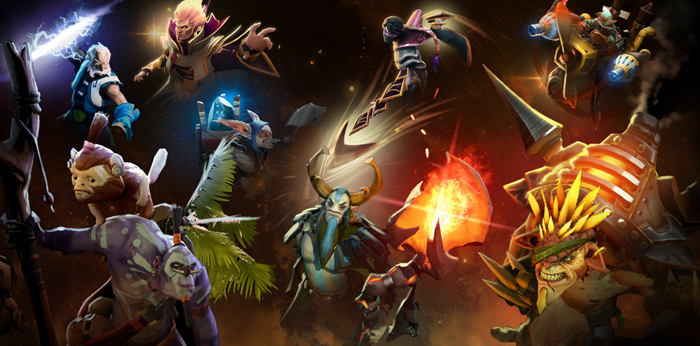 Immortal Treasure III has arrived. Exclusive to Compendium owners, Immortal Treasure III contains new items for Bristleback, Gyrocopter, Witch Doctor, Invoker, Nature's Prophet, Meepo, Templar Assassin, and Zeus. If you're lucky, you could earn a golden version of Gyrocopter's immortal item, or a golden style unlock for Almond the Frondillo. Increase your Compendium level to earn more treasures and complete the set.

We've also released an alternate style for Almond the Frondillo. If your Compendium has reached level 125 or higher, you'll receive the Red Style unlock.
Head over to the Compendium page to see them all in action.