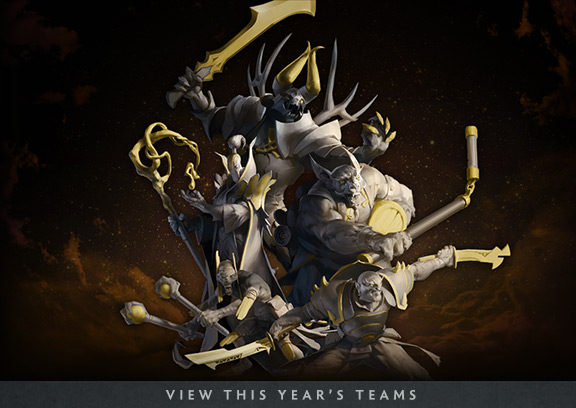 The time has come to announce the teams that will be competing at The International and its Regional Qualifiers. We'll be revealing this year's teams progressively over the next couple hours. If you want to follow along as it happens, go to our announcement website.
We're also excited to introduce a new component to The International, the Open Qualifiers. Now, you too can battle to earn a place in Seattle this summer for a chance to compete against the best teams in the world. FaceIt (Americas, Europe, Southeast Asia) and Perfect World (China) are organizing four Open tournaments (one per region) each crowning a champion that will receive an invite to their associated Regional Qualifier. Register your team by following the links at the bottom of the announcement page.
Good luck. Have fun.