Introducing the Teams of The International.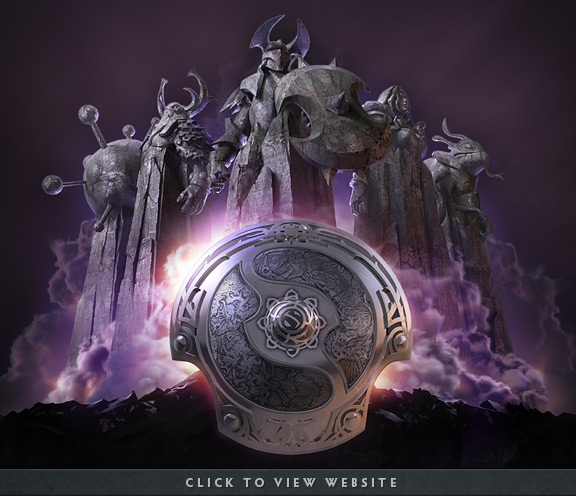 The first of the four Regional Qualifiers is just two weeks away and as always will be available to watch for free inside the Dota 2 client. Here are the dates for all the events:
Americas Qualifier: May 12-15 12:00PM EST
Southeast Asia Qualifier: May 16-19 12:00PM SGT
China Qualifier: May 20-23 12:00PM CCT
Europe Qualifier: May 24-27 12:00PM CEST
You will also be glad to know that the Spring Cleaning update is out.