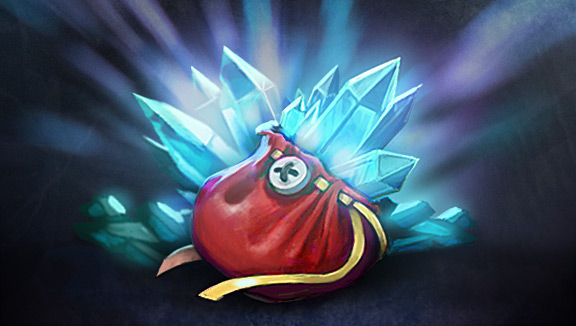 In honor of those heroes who have valiantly fought the forces of Frostivus Eve to keep their King enthroned, we are extending Wraith-Night through the weekend and doubling the drop-rate for both Shining and Phantom Fragments.
If you happen to be just "this close" to collecting the fragments you need for completing a Wraith-Night Relic or Offering, you now have a chance to close the gap faster than ever.
While Wraith-Night ends on January 6, you will still have the ability to redeem your prized fragments for gifts through the end of the month. In addition, any time remaining on your Wraith King's Favor will be converted into 80% Battle Point Booster time.
So give your thanks to the Wraith King for his double-edged generosity, and prepare to receive his puzzling gratitude as he rises and attempts to slay you for a few more nights.