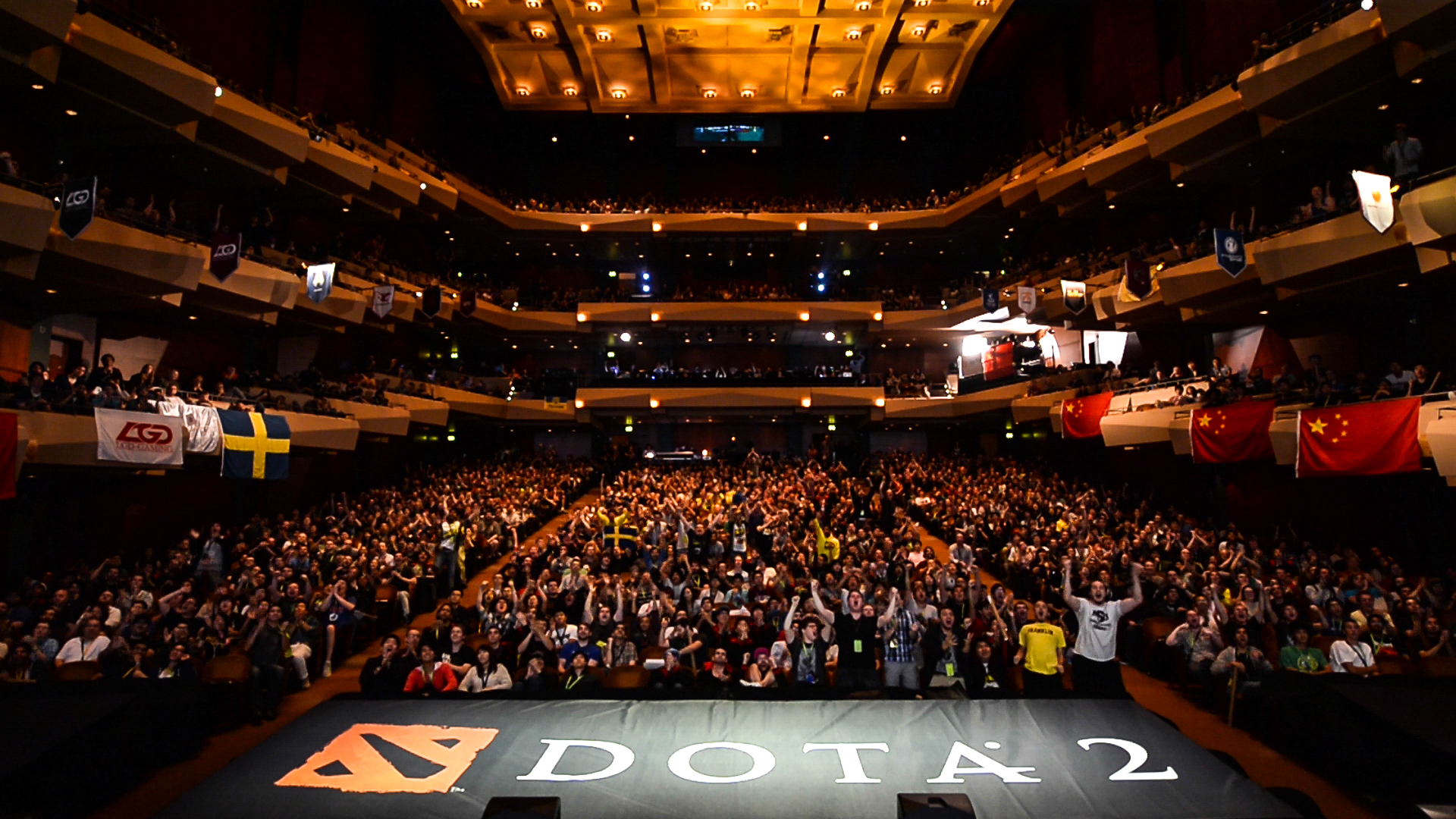 Today is the final day of The International.
We start with three teams and end with one, the Grand Champions.
If you have never watched a professional game being played, now is your chance to see the top three teams in the world compete. You have never seen Dota played at this level. You can watch in the game client or by visiting here.
It isn't just about the ganks or the stuns – it's about the emotions, the momentum swings, the competition, the excitement, the teams, the players, the people. This is a sporting event like no other you have witnessed.
While the winner walks away with the biggest single-event prize in the history of competitive gaming, it stopped being about the money a long time ago. Now it is about the top three teams trying to prove who is best in the world.
For a full breakdown of today's action with spoilers – see our coverage here.
Join us today and let the games begin!