Benaroya Hall isn't just an amazing place to watch The International because it is a prestigious beautiful building that is home to the Seattle Orchestra, but at game time, it is also filled with friends and of course other Dota 2 fans.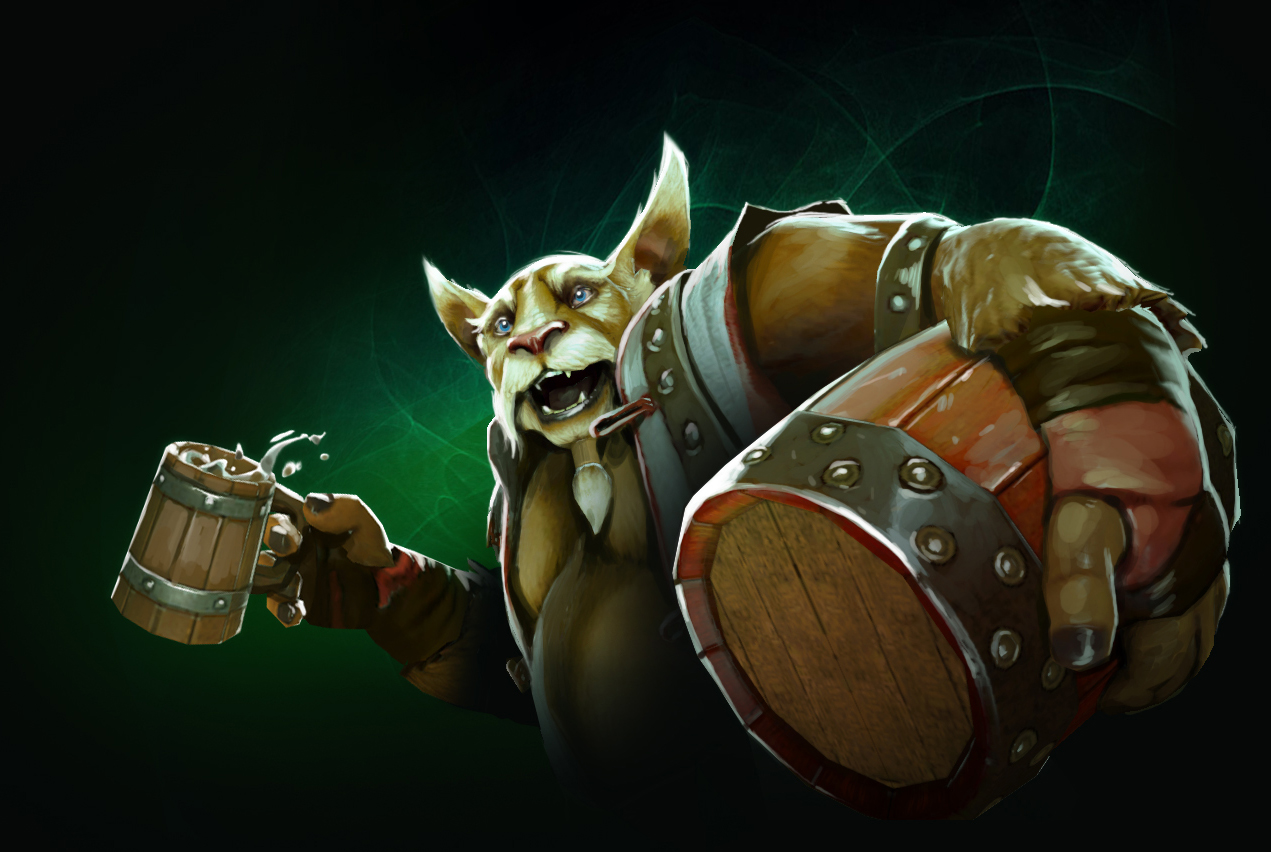 While not everyone can fit in the hall, you can still watch with friends and other Dota 2 fans as a group. To help you find events, we've put up an Official PubStomp page. Here organizers can submit their event to be listed and the community can find ones in their area and sign-up to attend. Make sure to check back for events in your area as more are submitted leading up to The International.
But what if you can't make it to the event and instead you plan on watching the game from home – only one problem. You don't own a Windows computer but instead use Mac or Linux? We've got you covered. Not only can you now watch games in client on Mac and Linux computers, the complete Dota 2 game is available for Mac and Linux players.
Grab it here.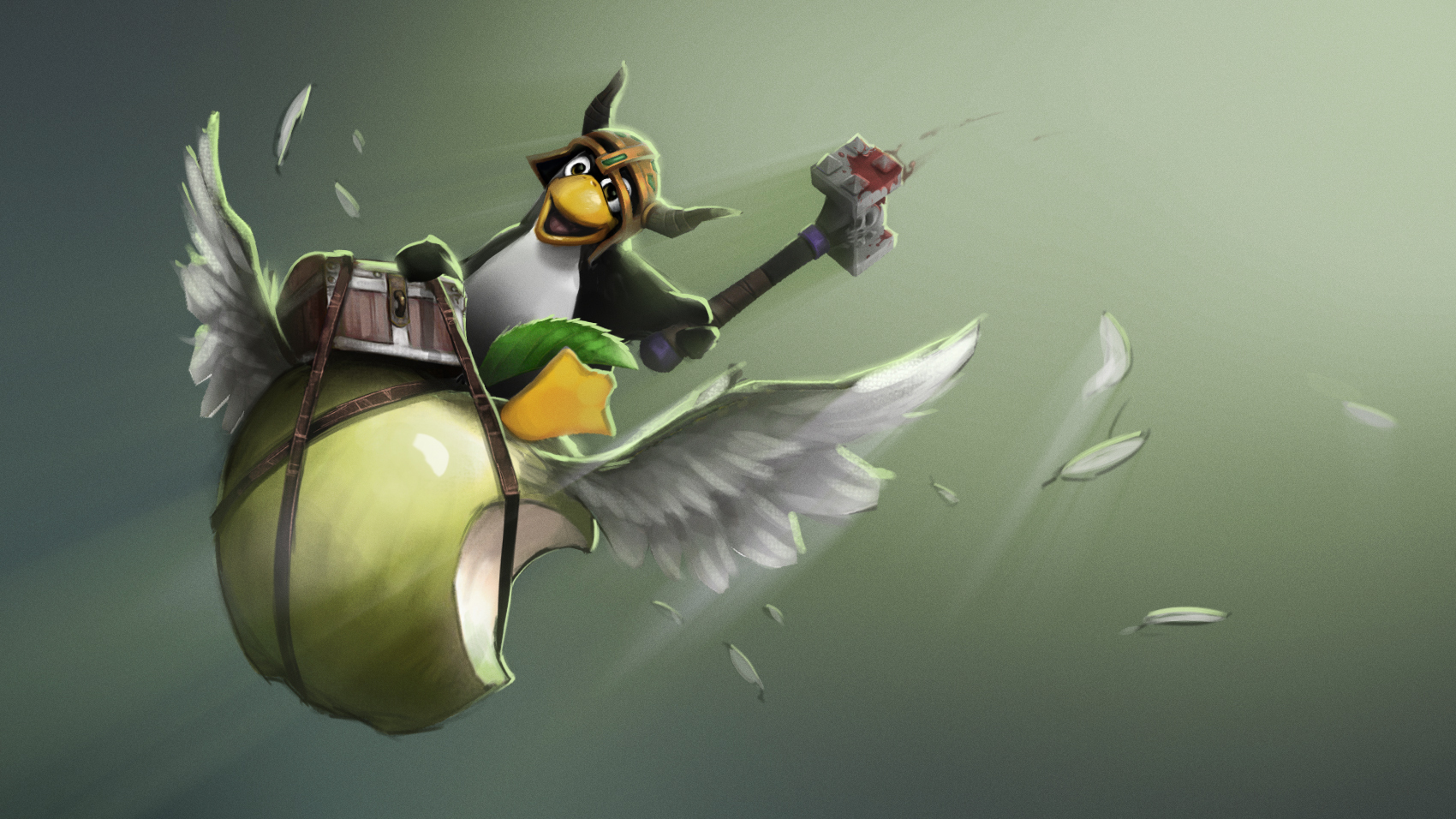 Now that the what and where are covered, here is the when everyone keeps asking for.
The International Official Schedule
Prelim Days
August 3: 9AM -> 10PM
August 4: 9AM -> 10PM
August 5: 9AM -> 2PM
Main Event at Benaroya Hall
August 7: 12PM-> ~9-11PM
August 8: 12PM-> ~9-11PM
August 9: 12PM-> ~9-11PM
August 10: 12PM-> ~7-11PM
August 11: 12PM-> ~6-9 PM
Since this is a live sporting event, the ending times may vary. All times are listed in PST.
What if you already knew all of this – how about this one? Team Liquid Merchandise will be available at The International and Valve store once The International 2013 kicks off.