After a two month break, the G-League Grand Finals is set to take stage at the Mercedez-Benz Arena in Shanghai. The Best of 5 match will have International Champions iG face off against LGD.Int, a team composed of US, Canadian, Russian and European players that recently moved to China. The show's production will be available at GameFy's website as well as a ticket for ingame viewing. The game is scheduled to start at around 5 AM EST (11 CET) this Saturday, March 9.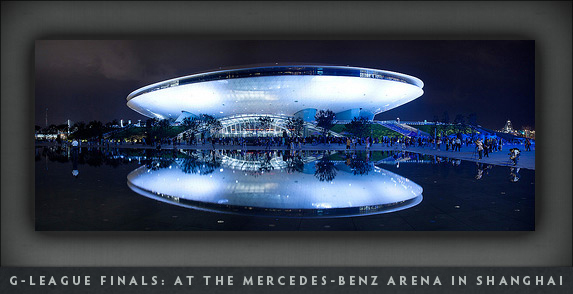 And your usual crew of broadcasters will be there to keep you company in-game and on their websites, with Chinese commentary by  820, Miss, Danche, BBC and Haitao, English by LD, Tobi and Godz and Russian by your Russian God V1lat.
In this week's update you will also find Leshrac's first item set and Lina's hot new hair style.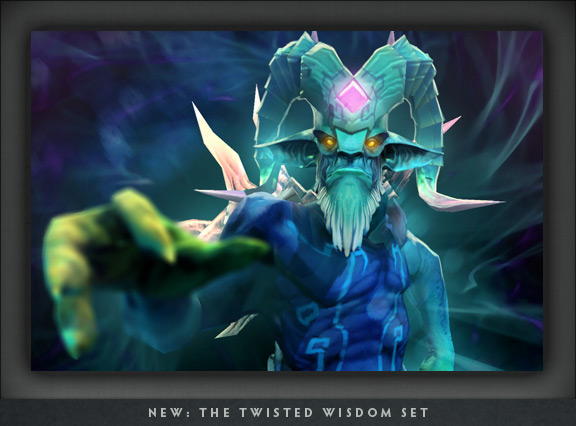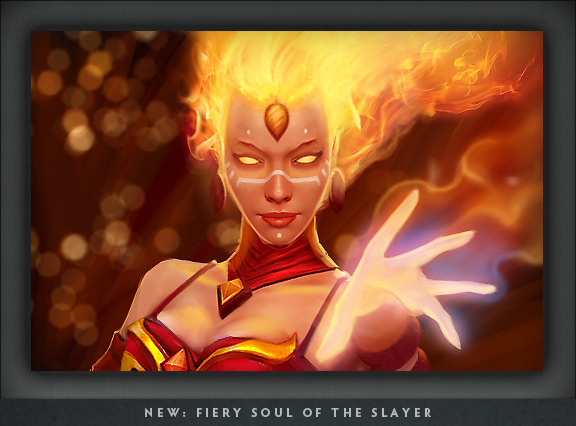 The Machinima guys just posted the first part of their Dota 2 Pro series, this episode focuses on Dendi.
Make sure you have a lot of bandwidth available before you click on this massive changelog.