Just like in the old tale of Frankenstein, the missing ingredient to bring Undying back from the dead was lightning, and Disruptor was more than happy to provide.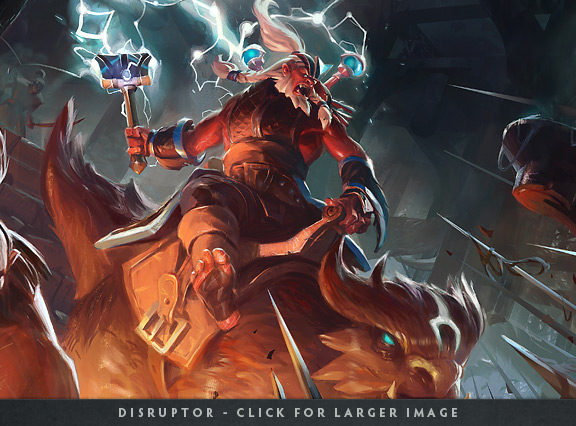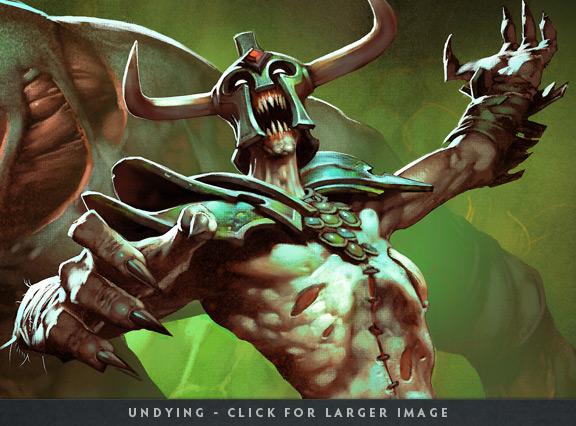 Tournament stuff!
Starladder is wrapping up next week! Click here if you think V1LAT is dreamy.
It's Gosu Monthly Madness is back and they're going to Asia.  Road trip!!
In other Tournament news, if you've purchased a ticket to watch The Defense then you know we've had some hiccups during the past week while watching live games. We believe we have everything straightened out and it should go smoother after this update, so thanks for helping us improve the Dota TV and Tournament systems.
For those interested in producing content for Dota 2's workshop we've updated the guidelines. Give it a read if you're looking to be the best… around.
Changelog? We don't need no stinking chang… I guess we do, here.