Cover your ears and ignore the call, Slithice the Naga Siren is nothing but trouble.

Today's update also introduces our first Workshop submitted Announcer, The Pirate Capn! It's also a great time to remind you that if another player in your game has a custom announcer equipped you can opt-in and listen to it via the Announcer Selection panel.

The Pirate Cap'n would consider it an act of mutiny if you don't select him.
This week we're making Co-op Bot matchmaking have the same rules and rewards as normal matchmaking. Players that leave games or AFK will receive Abandons, but it also means that players will earn Battle Points and receive item drops at the end of Co-op Bot games. We know that many players enjoy playing games against bots and we want to make sure that they get to participate in the fun of getting items and gaining levels. If you just want to try out a hero for a couple minutes, don't worry, you can still make yourself a practice lobby that you're free to leave whenever you'd like.
Finally, new stats have been added to the spectator experience. These new panels show the most requested stats from the community and broadcasters.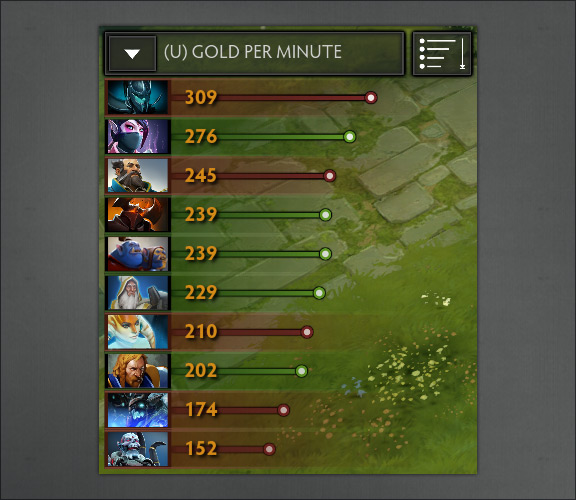 Cha cha cha changeeelog!