Yep, and just like that you're dead. Templar Assassin is quick and effective.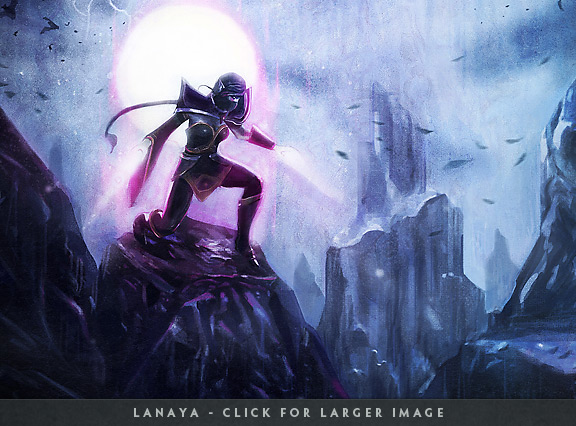 For those who purchased tickets to The International, you should be receiving an email soon with all the information needed to attend. If you haven't cracked open your ticket, now's the time since unclaimed tickets will be going away soon.
Speaking of high end tournaments, there's quite a few running right now. You can find passes for the Star Ladder LAN Finals, It's Gosu Monthly Madness Asia, and The Defense in the Dota 2 Store. If you purchased a ticket for The Defense before today, you will receive a crate and key. Magical surprises await inside as a thank you to all those that helped us get our Tournament System into shape.
Finally, an important PSA on behalf of the Radiant Honor Guard: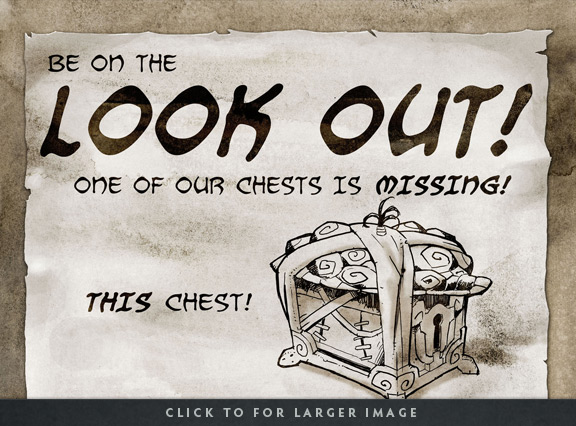 If you find the stolen chest do not, I repeat, do NOT try to open it with this key. Contained within are relics of unknown power and only certain… wizards are qualified to handle them.
Changelog is located here.