Don't act all surprised just because this is one of those double hero weeks with Luna and Wisp joining the Dota 2 cast of heroes.
Today you will also be able to access the Heropedia. There you will be able to browse the hero list, learn what they are capable of doing, and thanks to the Dota Cinema guys, you will be able to watch videos that showcase their abilities in action.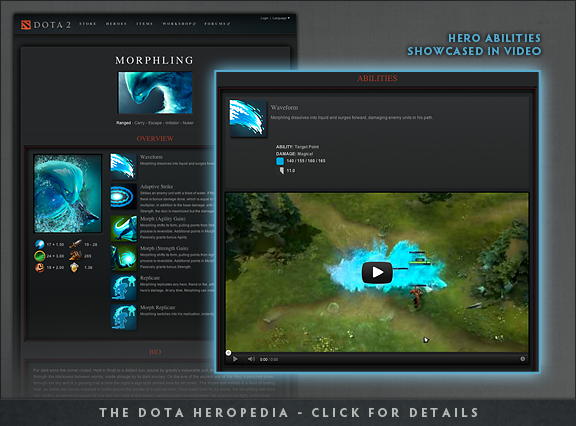 You can also browse all the items and read descriptions about what they do.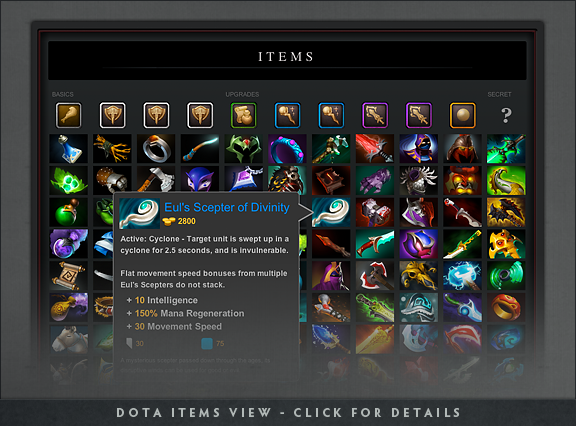 The Heropedia will continue to grow in the coming months with features like user made guides, art and more.
Another feature we want to talk about is the switch of our in-game voice system to a higher quality codec. If you were waiting for the commentator's voice fidelity to improve before acquiring a ticket for The Defense, then you should take another listen. We will of course keep an eye (ear?) out and make more adjustments based on community feedback. NOTE: This feature will not address Tobi and friends missing first blood, that is an unfixable problem.
You can find today's changelog here.