Oh hey, how's it going? Today we want to highlight a couple of new UI features you will find in this week's update, so let's get this blog started:
First, we have the new Customize Layout option in the Hero Selector: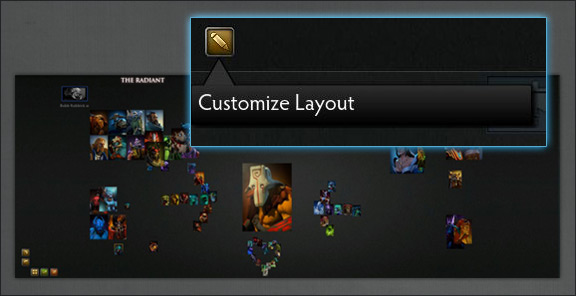 Not only can you now arrange the Grid View in what you think the correct way should be, but once you've finished your masterpiece you can also export and share it with the rest of the world.
We've also expanded Aghanim's Scepter information on our Item and Ultimate tooltips. You can even preview what the Scepter will do while browsing the store and once purchased your Ultimate's tooltip will be updated to reflect its new found power.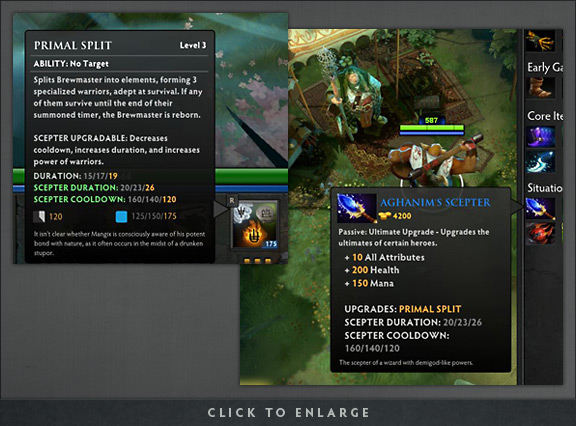 Also don't forget! The Dreamhack Dota 2 Vengeance Cup starts this weekend and as always Gosugamers.net has all the info you need.
This week's changelog can be found here.