Water and sunlight were all we needed to lure Treant Protector out of his slumber.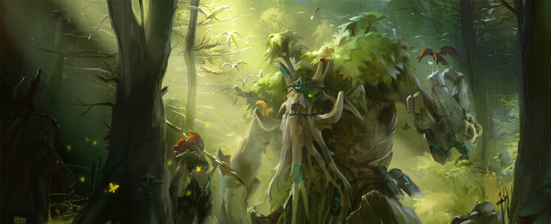 Now, why don't you make like a tree and enjoy these community highlights:
The Dota Insight podcast just released their 14th episode.
Here's a nice guide on how Black King Bar interacts with a number of spells.
Yeah, we don't even know what this is.
More teams have been invited to The International, so make sure to check back often to see who else will be joining us this August.
Treant is not very happy that we cut his friend down to create this changeLOG.