Fear the dark, for you are in the presence of Bane.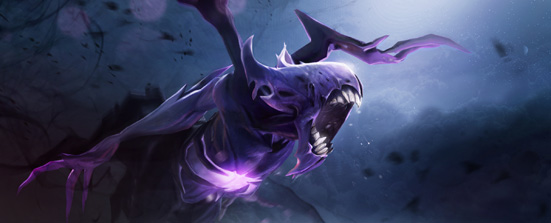 Today's changelog is available here.
We are looking forward to The Defense Grand Final this weekend, between Na'Vi and Quantic Gaming. Head over to joindota.com for more details and times. You can also find this over there.
As per our new release schedule, the Test Build has also been updated. You can check out its changelog here.