Tonight you might want to sleep with your lights on because Shadow Demon has returned.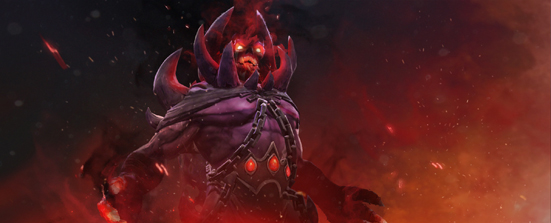 In today's update you will find your usual collection of fixes and new features including parity with Dota's 6.74 release and the ability to share unit control with your team mates.
Thanks to everyone that jumped on the Test Build and helped us test this update.
The full changelog is available here.