Today's update had a contract on its head, and Gondar was happy to claim it.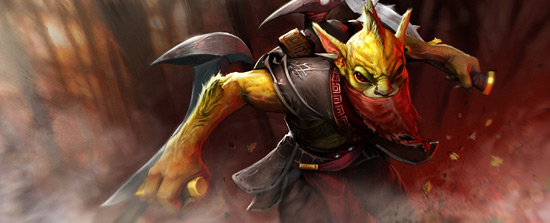 As always, you can find today's change log here. Our favorite addition is the broadcasting of spectator numbers to players in a game – a great way to make Dota stress your heart even more is to let you know there's a crowd watching your every move!
Also, cookies and milk are a thing of the past. This holiday you should leave fresh chops, sweetbread and gravy near the chimney.